Devour Decuis Fall Edition 2023
Date: September 29th
Time: 5:00 pm - 8:00 pm
SAVOR SEPTEMBER!!
Our gardens are overflowing with bounty and everything is so ripe and delicious! We want to share the celebration of great fresh food! Devour Decuis is our way of inviting you out for a great dinner at a great price. Our 3 course menu is a great way to celebrate the kids going back to school (date night!), the change of seasons, or just because you love good food.
We look forward to seeing you here. This special coursed menu runs along with our current dinner menu for the month of September.
Reservations helpful - but not required.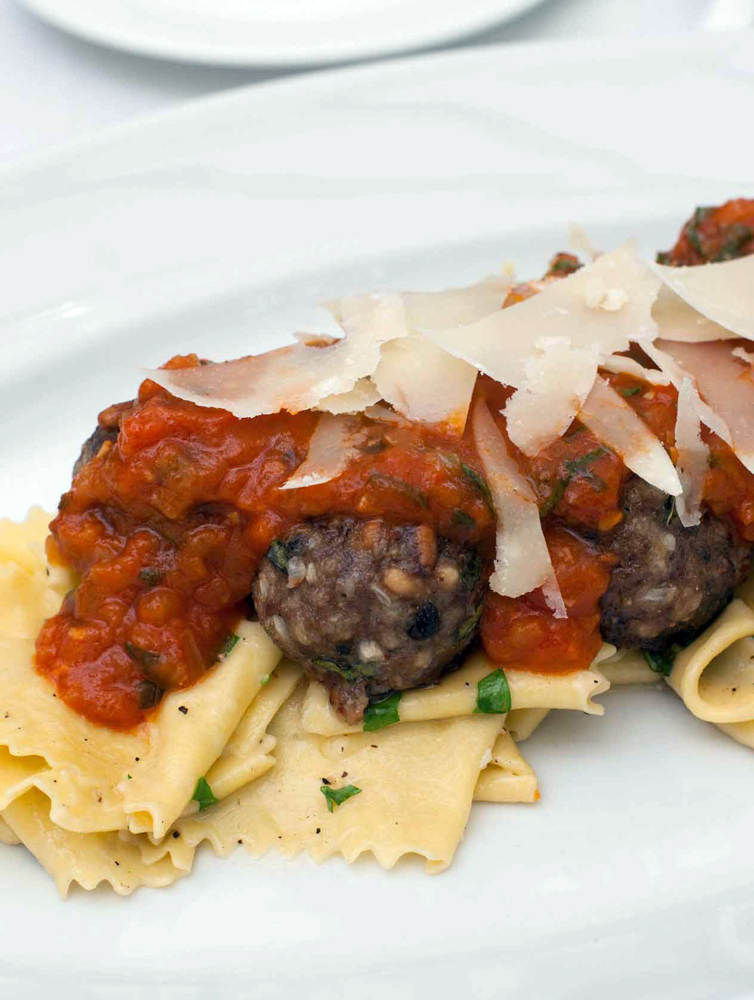 $55 Devoir Decuis Menu - Celebrate September
choose from each course
FIRST COURSE: Korean Fried Chicken (KFC ?!?) Wings or Chop Farm Vegetable Salad
ENTREE: Pasta & Wagyu Meatballs with Sunday gravy or Pierogies filled with goat cheese and potato, with morel preserves and crème frâiche and Mushroom Compote
DESSERT: Chocolate Bourbon Pecan Cake with Whipped Cream or Seasonal Peach Dessert