2023 Farm to Fork Dinner
Date: July 13th
Time: 6:00 am - 9:00 am
*Reservations Required
Ahhh Summer!
This is the quintessential FARM to FORK experience. A beautiful evening on the farm, fires roaring, food roasting and wine toasting. Take a tour of the farm and enjoy the fruits of our labor where our food is grown. Multi courses, matched with wines; Wagyu, Mangalitsa, farm fresh veggies and more, all enjoyed al fresco on one of the most beautiful farms in the country. Not to be missed!!
The cost is $200 per person, which includes a farm reception with welcome cocktail and passed appetizers, 4-6 course dinner with wines, tax & tip.
Credit Card required upon making reservations. Your card will not be charged until confirmation the week of event.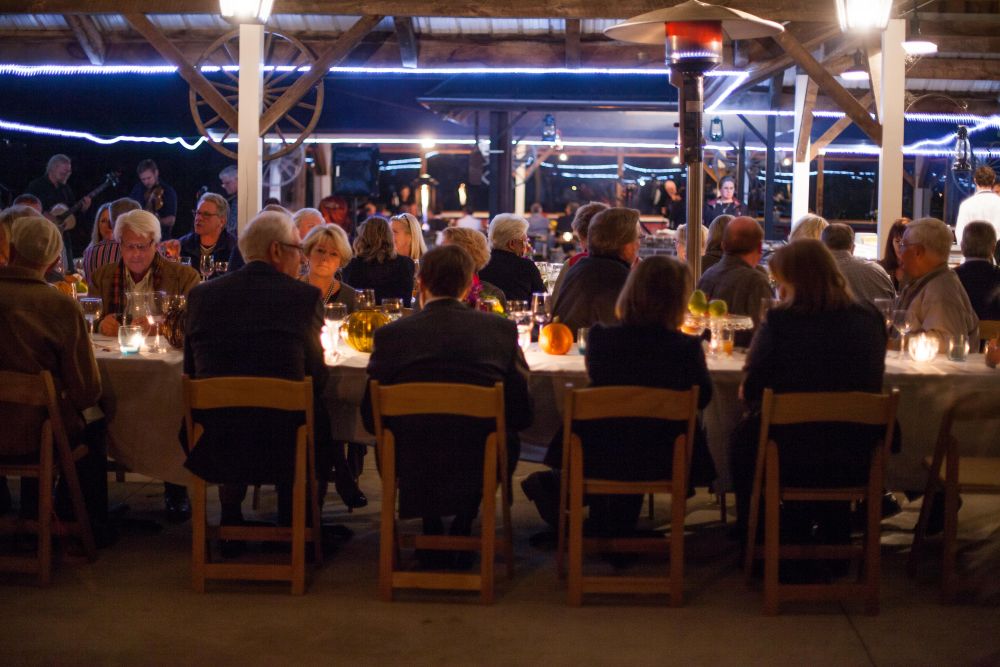 The menu will be posted as we get closer. Watch too to see what wines we will choose to feature for the evening!