2023 Bourbon & Cigars
Date: October 13th
Time: 6:00 pm - 9:00 pm
*Reservations Required
We're Smokin' with Rudy's on the farm around the bonfire with great bourbons, beers, and BBQ.
We will be serving foods with lots of good smoky options. Hearty fall foods to snag and munch on.
This is a Cigar smoking night and Rudy's Shop in Fort Wayne is bringing cigars - a cigar is included with admission. There are more to buy and enjoy as well. Don't smoke cigars? You may opt for DeBrand's Chocolate! Now, what's not to like about that?
Hmmmm. Can't have cigars without some good bourbon, and we are always on the hunt for a new favorite. Come see, taste and help!
And the night is complete with live JAZZ trio.
The camaraderie of a bonfire, the jazzy notes filling the air, the smoky aroma of cigars and the warmth of the bourbon - this has Fall all over it! Our incredibly gorgeous farm as the backdrop to an amazing evening... one where friends and those who will become friends ... gather to brag and boast, tell tales and listen to stories, enjoy a good cigar with good bourbon and great food.
$90 per person. All inclusive. Reservations required Tickets available on EventBrite.
https://www.eventbrite.com/e/2023-bourbon-cigars-tickets-718086224227?aff=erelpanelorg
Credit card is required and charged at the time of making reservation.
Should your plans change we will refund you with a 48 hour cancelation.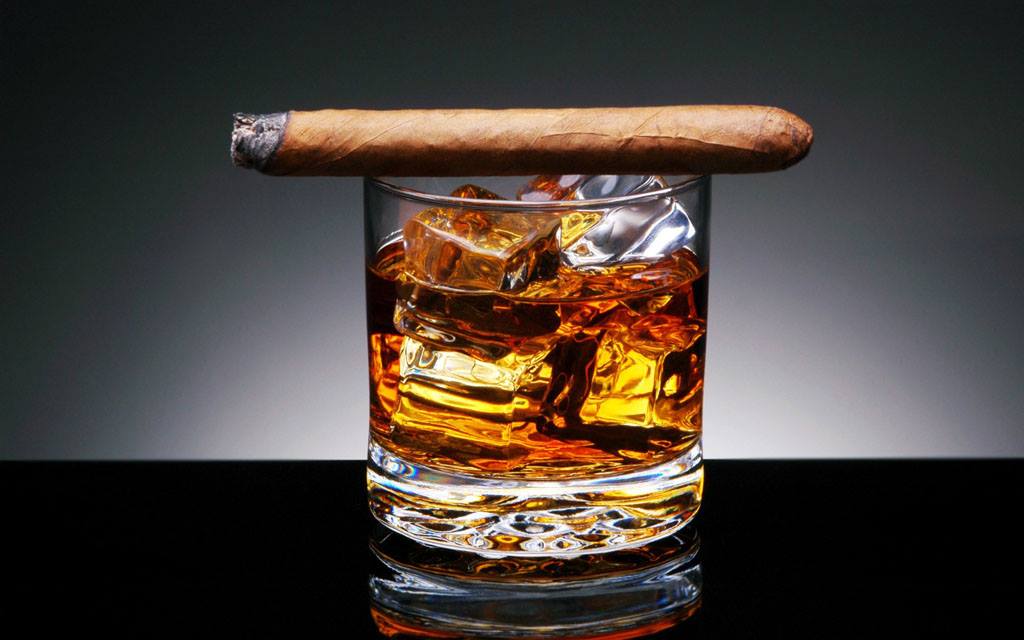 Menu
General Tso Fried Rice Cup
Grilled Wings
Roasted Pork Shoulder
Chicago Beef-Giardiniera
Thrice cooked fries-smoked aioli
Moroccan cigars
Caramelized cabbage
Cornbread Casserole
Choco Taco-manga tracks, pizzelle