Vineyard Lunch - A Parisian Christmas
Date: December 16th
Time: 12:00 pm - 2:00 pm
*Reservations Required
Here is your chance to build a Holiday party and not have to plan! 4 courses of deliciousness matched with wines. Get family and friends together - small group or large - this is the day to make it a celebration.
Paris you ask? Are there Vineyards in Paris? Doubtful but there are certainly vineyards all close by and let's celebrate them all...or at least a couple of them today. Join us in Paris for our exquisite luncheon. Wine selection to come soon.
$50 per person for a 4 course lunch matched with wines. $35 lunch only.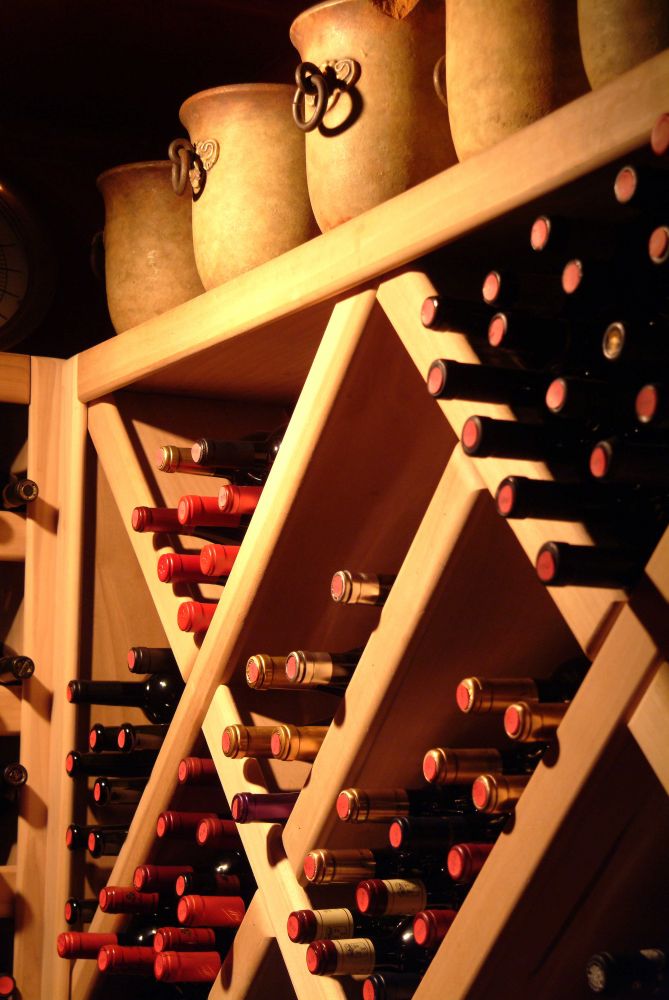 Quiche Lorraine
Farm Eggs, Gruyere, Onions
Mangalitsa Terrine
Mangalitsa Pork, Farm Vegetables, Farm Herbs, White Wine
Wagyu Bourguignon
Wagyu Beef, Wagyu Bacon, Farm Tomatoes, Farm Carrots, Ted's Market Bread
Tart Tatin
Local Apples, Maple, Pecan, Puff Pastry