PARTY on MAIN! Sample wines to Sip, Sup & Celebrate with
Date: November 9th
Time: 5:00 pm - 7:00 pm
*Reservations Required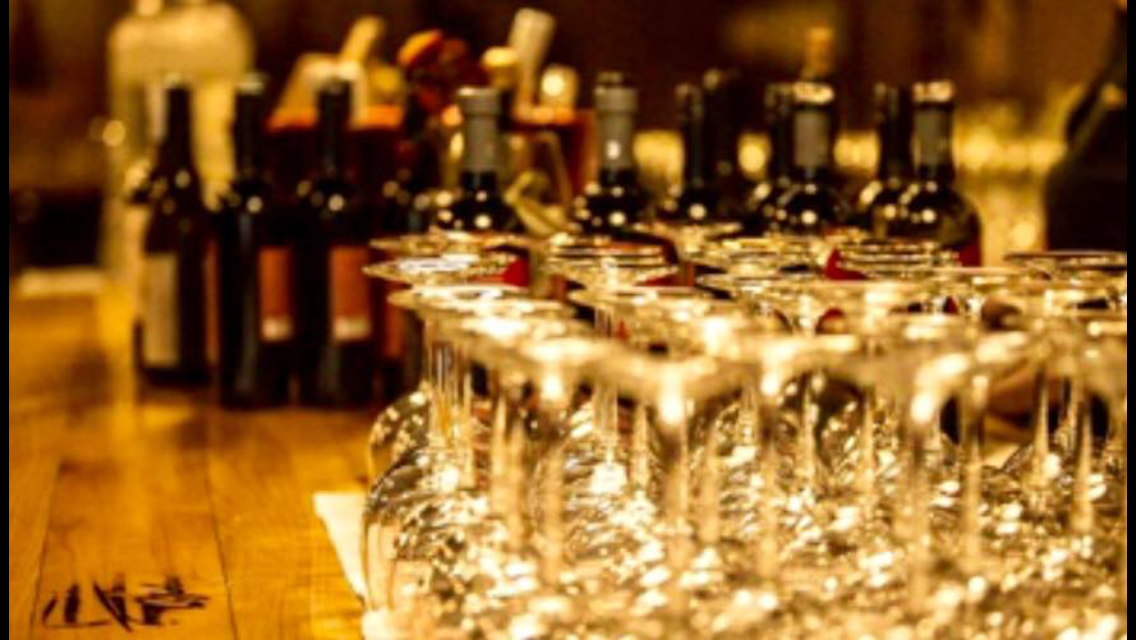 Thanksgiving is just around the corner and what wine are you going to serve with your bird? Not making dinner but want to bring a bottle without embarrassing yourself?
Join us for a fun casual night of sampling wines - there will be lots of wines - and appetizers. The wines being sampled are ones that would be great to sip on at a party or to sup with - meaning taste great with food - or to celebrate with for a toast to someone special. Choose a wine based on taste and not just the cool label... or well, maybe both. Thanksgiving, Holiday parties, New Years; dinners, gifts, thirst - lots of reasons to pop a cork.
The wines will be available to order that night at a discount and will be delivered to our Emporium Wine Shop the following week, well in time for Thanksgiving for pick-up.
Friday November 9 is the start of Roanoke's town-wide Holiday Open Houses. Come early and shop the shops for early gift ideas and presents.
$25 per person. Reservations preferred but not required.
Appetizers will be served and are included in the price. Lots of wines AND apps, such a deal!
Featured appetizers:
Crab Cakes
Bacon Wrapped Dates
Charcuterie & Cheeses
Mini Wagyu Burgers
Roasted Squash Soup