Oktoberfest 2020
Date: October 10th
Time: 5:30 pm - 10:00 pm
*Reservations Required
$65 per person includes:
This is a great fun casual evening on the farm. Fires going and beer flowing and just kick back. Taking place outside, we expect our guests to respect social distancing and we will be taking precautions with our masks on and careful food service. No more buffets - but plenty of food to be served. Great German fare with our Mangalitsa and Wagyu, two drink tickets, live music, and commemorative beer glass. Come toast the fall with us!
SPECIAL GUEST -live music with FM - a TRIBUTE TO STEELY DAN! Join us as they perform in the Hops Garden with the tunes of the great Steely Dan. Don't miss it!
Two ways to book it! Call the restaurant: 260-672-1715. You will need a credit card to book it. With special events, there is a 48 hour notice of cancellation of your reservation or there is a charge to your card.
Or, here's a link to Event Brite: https://www.eventbrite.com/e/oktoberfest-at-the-farm-10102020-tickets-123094664455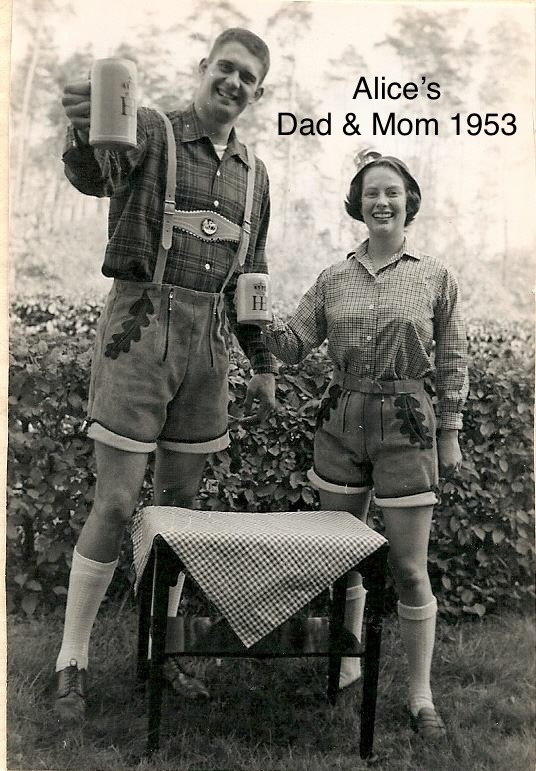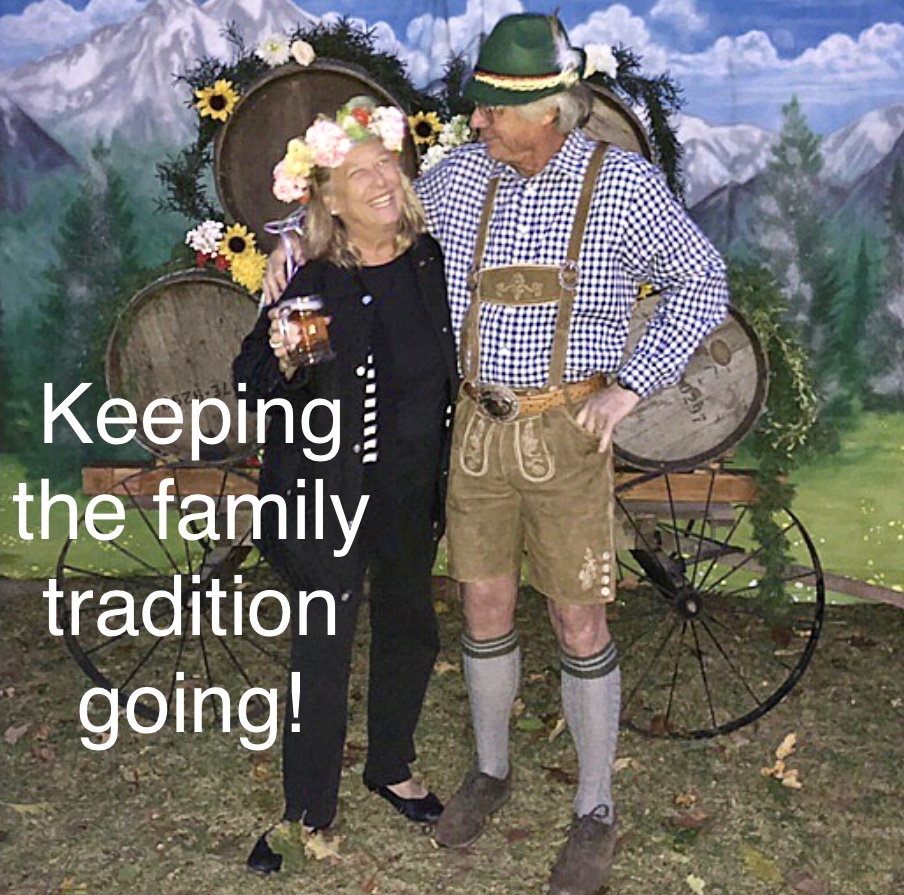 OKTOBERFEST 10.10.2020
German Style Potato Salad
German Kaese Spaetzle with Butternut Squash (Spaetzle & Cheese)
Fried Pretzel Bread Pudding & Caramelized Onions
Sauerkraut
House made Mustards
Pickled Farm Veggies
Roasted Half Hog
House Sausages (Knockwurst, Wine/Thyme, Braunschweiger)
German Roasted Chicken
Apple Streusel & other desserts to be announced