Nigerian Cuisine
Date: October 4th
Time: 6:00 pm - 9:00 pm
*Reservations Required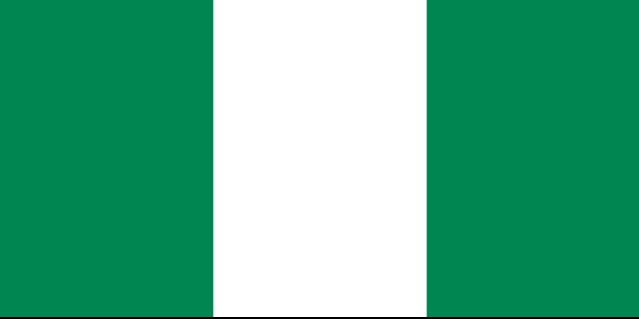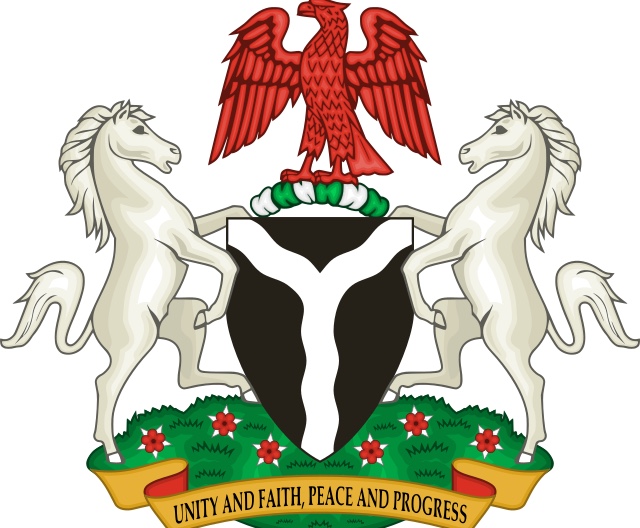 Culinary Diplomacy: A night of Nigerian Cuisine at Joseph Decuis
Joseph Decuis is proud to partner with Nigerian food connoisseur, Nkonye Mwalilu and the Nigerian Association of Fort Wayne.
This event is a result of Nkonye's passion for African cuisine and our belief in culinary diplomacy. Joseph Decuis chefs will prepare traditional African cuisine using Nkonye's recipes.
Social hour, cocktails and appetizers beginning at 6:00. Family style meal begining at 6:45.
$65 per person/ credit card required to make reservations.
This includes meal, African inspired cocktail , gratuity, and a $10 charitable contribution to the non profit Nigerian Association of Fort Wayne.
Additional donations welcome!
to be announced