MOREL FEST
Date: June 6th
Time: 6:00 pm - 8:00 pm
*Reservations Required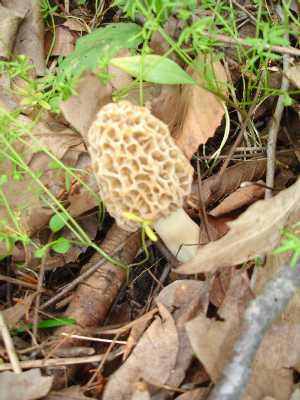 Ahhhhh.... Morels.... It seemed like they would never get here this year!
This highly treasured, elusive jewel is the currency of spring. We present a special dinner structured around the morel and spring treasures - matched with wines - to celebrate these harbingers of spring and of the warm summer days to come.
Five courses $125 per person. Additional $40 for wine/cocktail pairing.
A credit card is required to make a reservations. Reservations for this evening's dinner are available from 6:00 - 8:00 p.m. All reservations will be called 48 hours prior to event to confirm. The credit card will be charged if there is not a cancelation within 24 hours of event.
First - lightly pickled morels, asparagus, Parmesan crisp, Parmesan foam, hollandaise
Second - duck confit ravioli, morels, fava beans, duck demi-glace
Third - chicken sausage stuffed morels, house salami, English peas, burrata, ramp salsa verde
Fourth - Wagyu stuffed Yukon potatoes, morels, local chestnuts
Dessert - rhubarb and strawberry shortcake, candied morels, vanilla curd, genoise, goat milk Chantilly