Mediterranean Feast Luncheon
Date: November 17th
Time: 12:00 pm - 3:00 pm
*Reservations Required
Our Vineyard Luncheons have been celebrations. Celebration of great foods, regional wines and of friends and family who gather around the table. Somehow, the November and December lunches always take on a special air for us. With Thanksgiving the next week and Christmas right around the corner, it's a special way to catch your breath before the big feast or enjoy friends over lunch and wine and shopping in Roanoke.
Spend an afternoon enjoying the flavors of this beautiful region!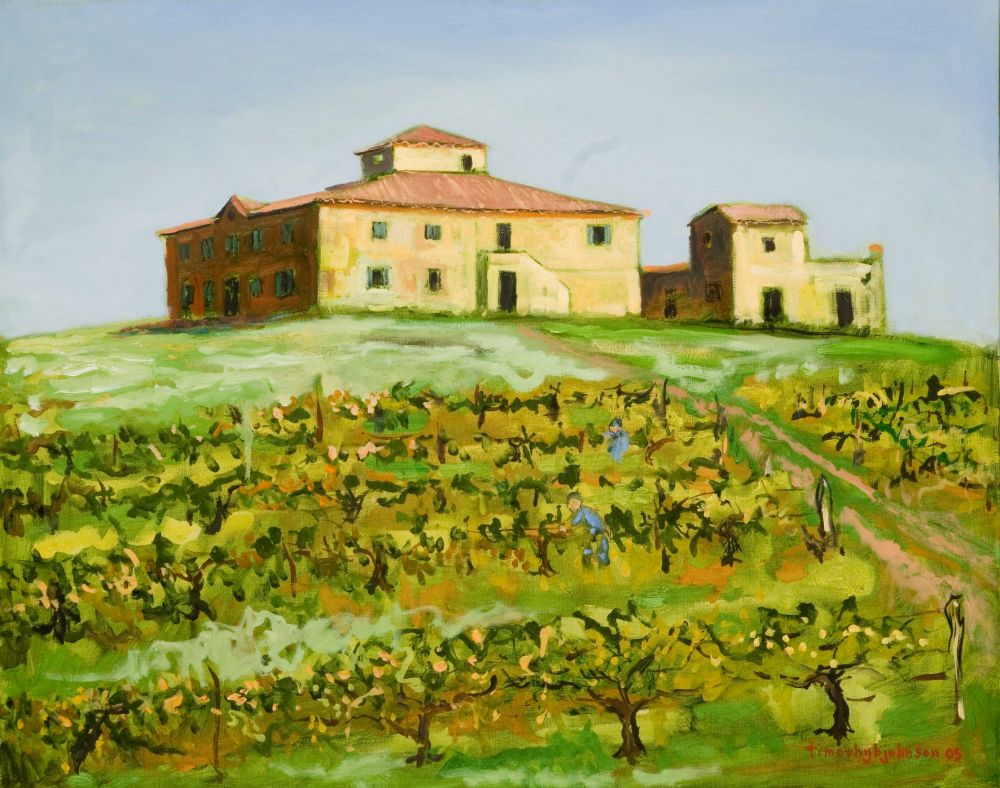 MENU
Family Style Mezze Platter-smoked Baba Ghanoush, hummus, roasted garlic purée, peperonata, pickled farm vegetables, olives, feta cheese, house pitas
Avgolomeno- Greek lemon soup, local chicken, farm vegetables
Mediterranean Sea Bass- Seared Meditteranean Sea Bass, lemon beurre blanc, capers, farm herbed rice
Custard Pie- Greek custard pie, phyllo dough, vanilla, candied nuts
Wines to come!