BBQ Wines - June Wine Tasting
Date: June 13th
Time: 5:00 pm - 7:00 pm
*Reservations Required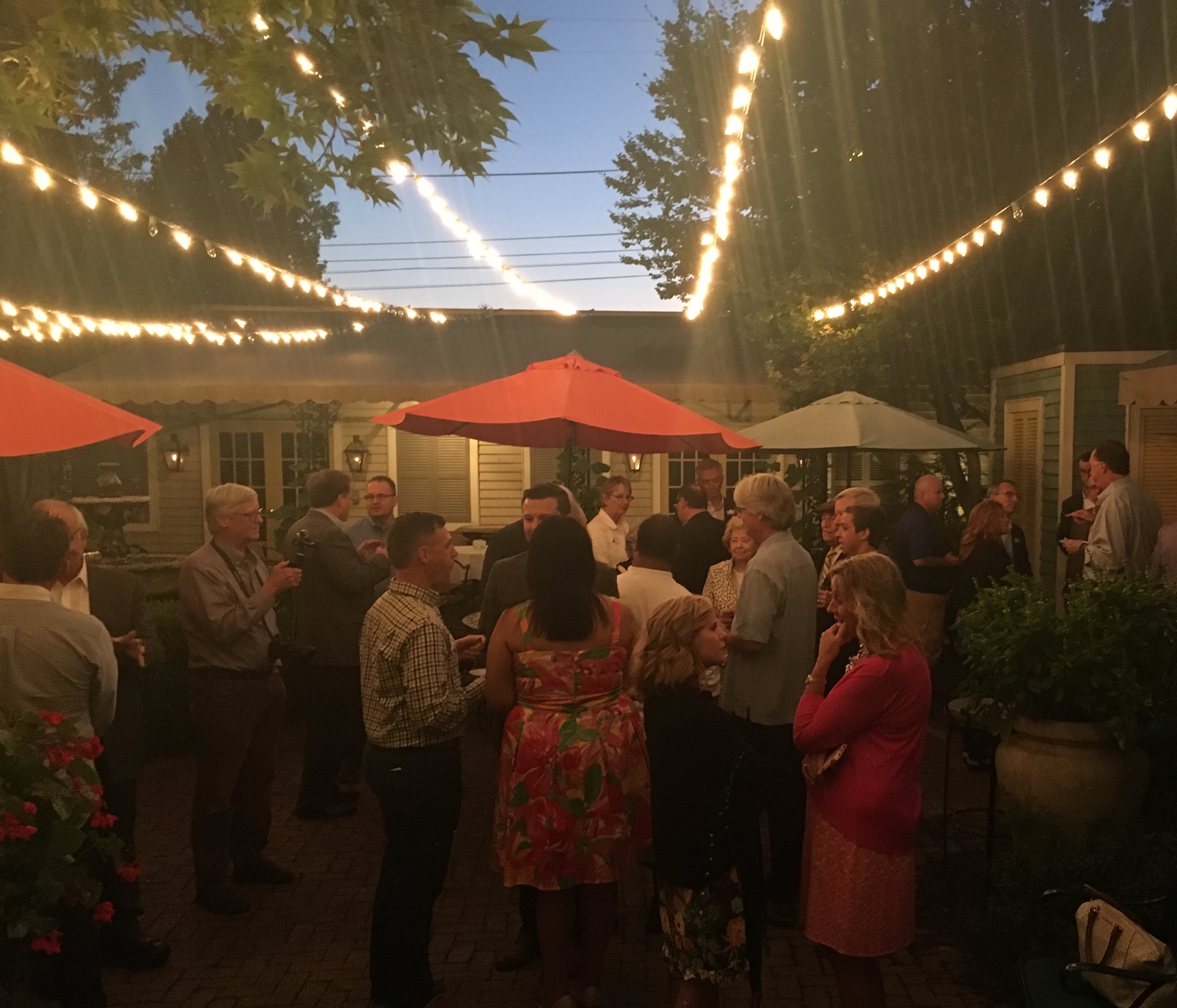 Celebrate the start of summer in our beautiful courtyard! The theme is BBQ wine pairings and we can't think of a better way to get prepared for your next cookout. Wine representatives will be on hand to pour up some fabulous wines and you can taste and talk and enjoy.
Wine tasting is $15 per person. There will be an appetizer or small plate menu to order from if you choose - or stay for dinner!
In addition, we are offering a 4 course wine dinner that night - start in the courtyard for BBQ wines and then stay for a 4 course wine dinner featuring Burgess wines, all for $65 per person plus tax & tip. Spend the evening with us and enjoy a summer evening here.
Burgess Wine dinner menu to be posted soon.