Harvest Dinner 2019 /Farm to Fork Dinner
Date: September 20th
Time: 6:00 pm - 9:00 pm
*Reservations Required
This dinner embraces the Fall harvest and all the bounties the season has to offer.
Come share in the beauty of the season on our farm as executive Chef Marcus Daniel cooks up a spectacular feast!
After dinner cozy up under the stars or by the bonfire.
5 courses paired with wine.
$ 160 per person * c.c. required upon making reservation and charged upon confirmation the week of event.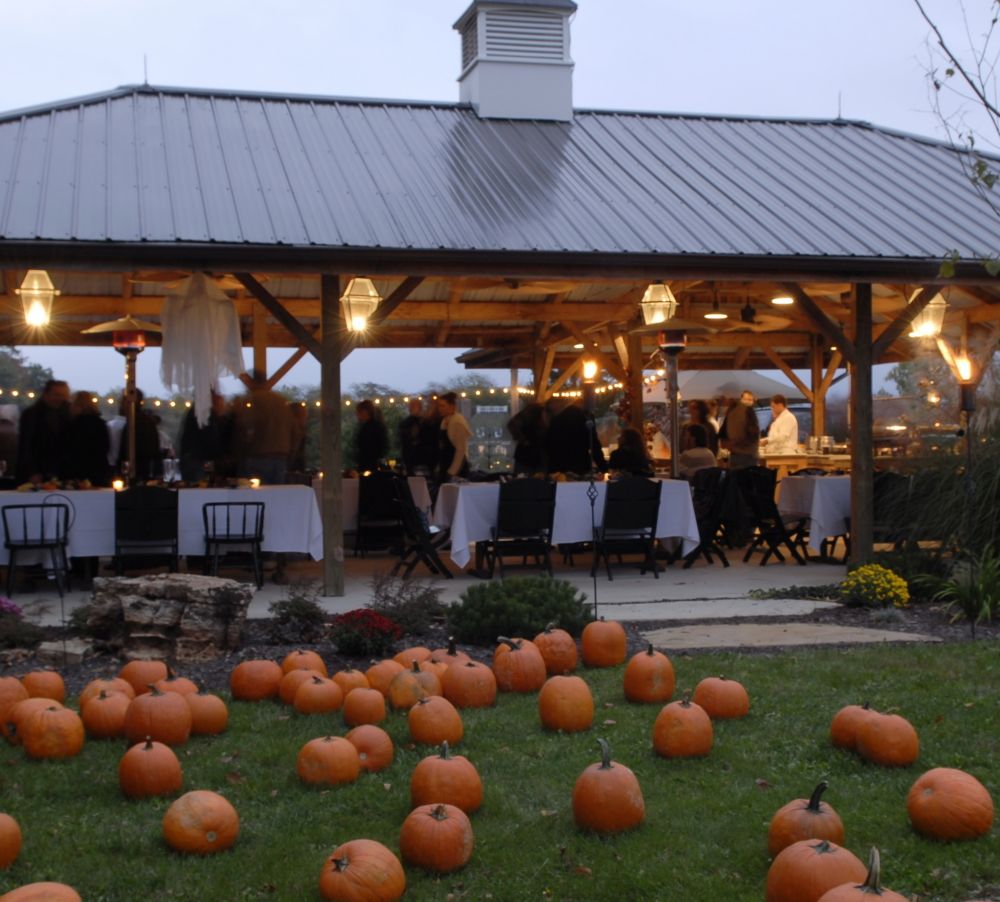 menu to come