Get your Green on!
Date: March 16th
Time: 12:00 pm - 2:30 pm
*Reservations Required
You don't need to be Irish to celebrate St. Patrick's Day! Join us on Saturday, March 16 to enjoy some of the unique flavors of the Emerald Isle.
4 courses $40 per person ~ $55 w/ wine pairing.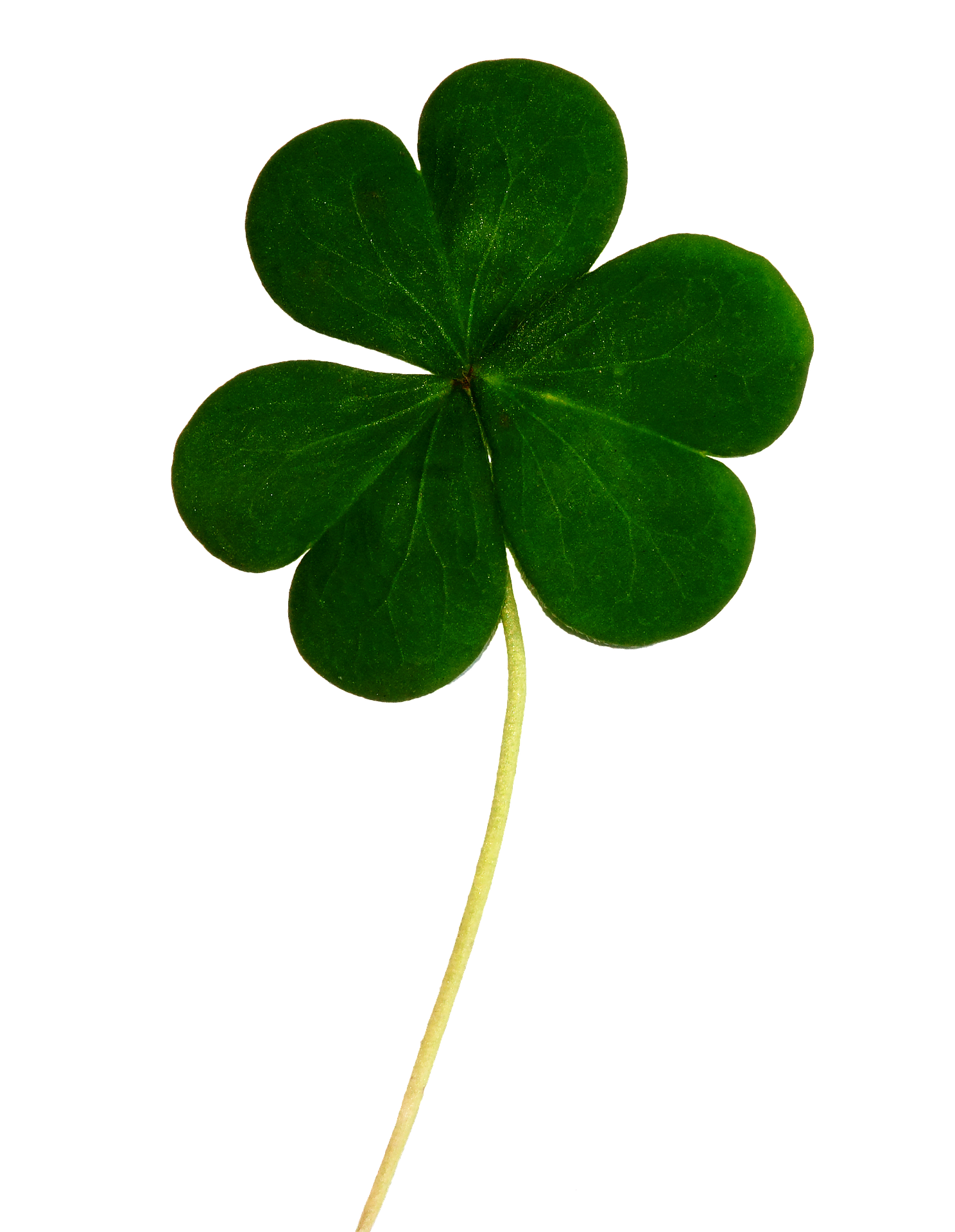 Amuse Bouche: Irish Cheddar & Guinness Soup
First Course: House Pasta and Caramelized Cabbage, Sage Infused Brown Butter & Walnuts
wine pairing: Chateau St Jean Chardonnay, Sonoma Coast 2013
Main Course: Irish Mangalitsa & Lamb Bangers, Boxty Potato Pancakes, Local Mushroom Gravy, Caramelized Onions
wine pairing: Sterling Vineyards Limited Edition "Celebration Red", 2012
Dessert: Local Honey & Stout Tart with Housemade Ice Cream