Farm to Fork Dinner July 2021
Date: July 15th
Time: 6:00 pm - 9:00 pm
*Reservations Required
This is the quintessential FARM to FORK experience. A beautiful evening on the farm, fires roaring, food roasting and wine toasting. Take a tour of the farm and enjoy the fruits of our labor where our food is grown. Five plus courses, matched with wines; Wagyu, Mangalitsa, farm fresh veggies and more; all enjoyed al fresco on one of the most beautiful farms in the country. Not to be missed!!
The cost is $180 per person, which includes a farm reception with welcome cocktail, 5 course dinner with wines, tax & tip. Credit Card required upon making reservations. Your card will not be charged until confirmation the week of event. The farm is located just 6 miles from the restaurant.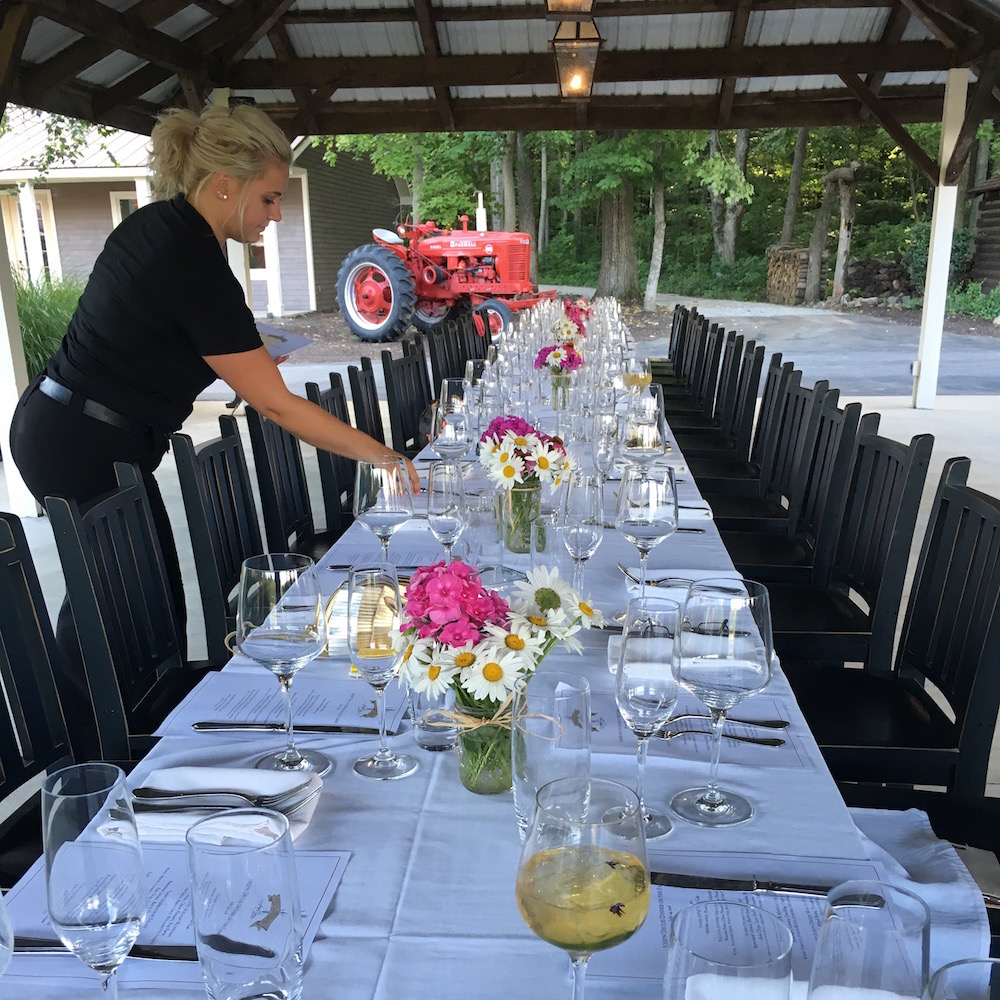 Menu available closer to the event.