Farm To Fork Dinner on the FARM
Date: July 12th
Time: 6:00 pm - 10:00 pm
*Reservations Required
This is the quintessential FARM to FORK experience. A beautiful evening on the farm, fires roasting, food cooking and wine flowing. Take a tour of the farm and enjoy the fruits of our labor where our food is grown. Five courses, matched with wines; Wagyu, Mangalitsa, farm fresh veggies and more; all enjoyed al fresco on one of the most beautiful farms in the country. Not to be missed!!
$160 per person, all inclusive. Credit Card required upon making reservations. Your card will not be charged until confirmation the week of event.
Located just 6 miles from the restaurant.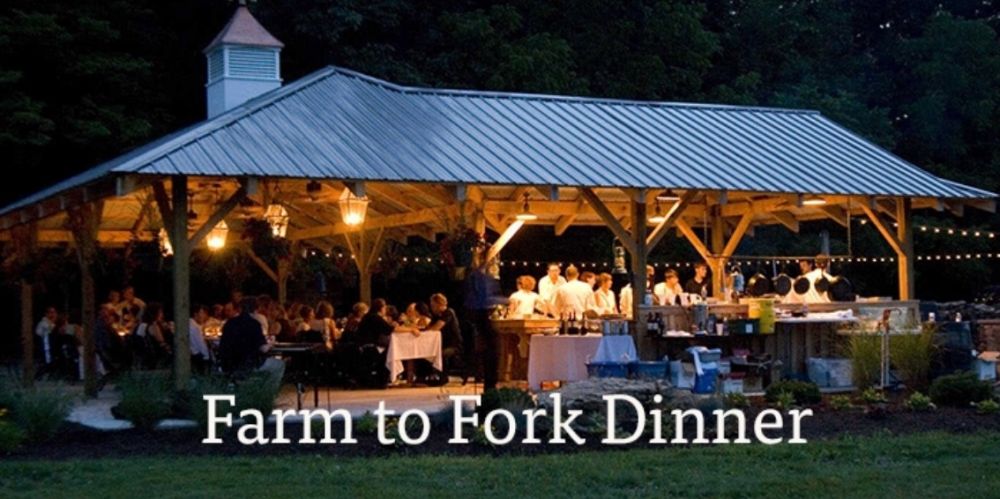 appetizer reception
Summer Melon Salad~local melons, farm greens, crispy Mangalitsa prosciutto, farm herbs
Chilled Cucumber Soup~ farm cucumbers, Gulf shrimp, tomatillos, farm herbs
Gnocchi & Bacon ~ house ricotta gnocchi, jowl bacon, farm green bean salad, fried shallots, farm herbs
Roasted Wagyu Strip Loin~ slow roasted Wagyu strip loin, farm vegetables, demi-glace
Lardo Ice Cream~ black pepper lardo ice cream, local fruit compote, cinnamon sugar cracklins