Culinary Diplomacy: A Melody of Jewish Foods
Date: November 21st
Time: 6:00 pm - 9:00 pm
*Reservations Required
Appetizers and cocktails at 6:00; Family style sit down dinner at 7:00.
Our popular "Culinary Diplomacy" series corresponds with the special exhibit and celebration of "The VIOLINS of HOPE" taking place in Fort Wayne from November 9-24. We are honored to be able to include our dinner in this exceptional event which is supported by the Jewish Federation of Fort Wayne and the Fort Wayne Philharmonic.
We firmly believe, and one of our core values at Joseph Decuis, is what we term Culinary Diplomacy. We believe that food can help bring the world together and this series of cultural dinners is our way to do just that. Try something new and different; meet people from other parts of the world; experience different cultures and hear about their foods and traditions.
Jewish life revolves around the dining table. Ceremonies and celebrations involving food link the cultural and religious symbolism of the Jewish people, from traditional meals and the High Holidays to local favorites savored by families near and far. This special dinner merges favorite recipes of prominent Fort Wayne citizens traced back to their countries of origin, with a dessert favorite of the Amnon Weinstein family. Melding Jewish foods with the art of diplomacy and the beautiful legacy of violins saved from the Holocaust. Please join us at the Joseph Decuis Wagyu Farm for this special event.
$65 per person includes opening reception of hors d'oevres and welcome drink, dinner, dessert, tax and gratuity as well as a $10 donation to the Jewish Federation of Fort Wayne. Additional drinks available for purchase that evening at our ONLY cash bar.
Reservations are required and a credit card to hold your reservation. Your card will not be charged until cofirmation the week of the event. For reservations please call the restaurant at: 260-672-1715.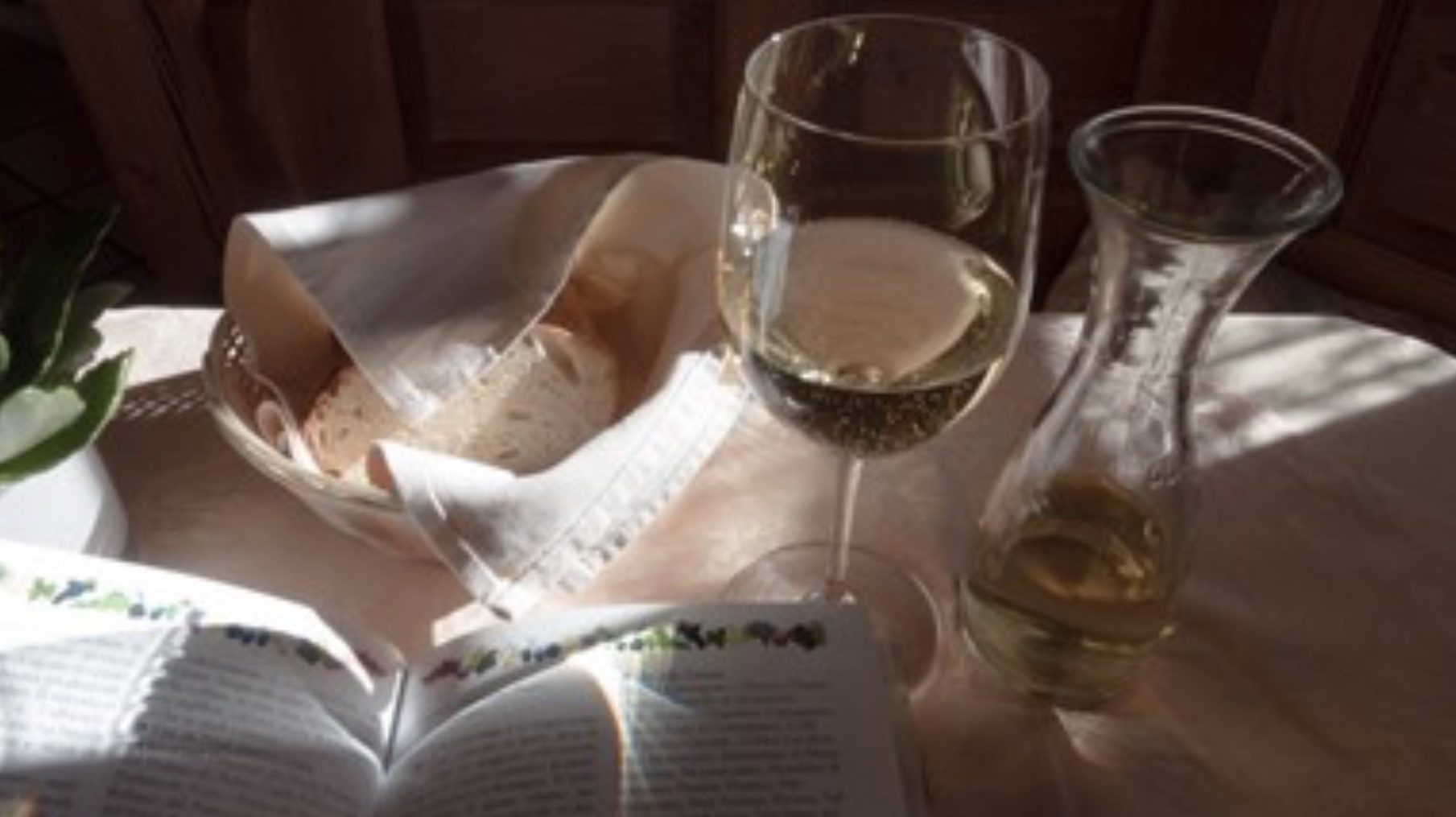 MENU
Appetizers: Chopped Liver, Egg Salad, Smoked Herring
Starter: Chicken Matzah Ball Soup
Family Style Dinner: Roasted Wagyu Brisket, Potato Kugel, Roasted Vegetables, Challah
Dessert: Rugelach, Babka, Potika, Apple Streudel