Blue Jeans, Burgers and Beer 2022
Date: July 29th
Time: 5:00 pm - 6:00 pm
Blue Jeans, Burgers and Beer or as we call it BBB is back after 2 years and we can't wait to see you! Our plans are to hold BBB through the end of July. If we have the staff and can extend it - we will let you know right here! There are always our amazing Wagyu burgers on the menu and we will try to post our menu here each week as soon as we receive it from the kitchen. We will also try to post it on Facebook and Instagram in advance.
Friday nights in Roanoke during the summer is an awesome place to be. Plan on shopping at the Farmers Market while you are here. They have moved the market to the parking lot next to the Coil Factory - really, next to Crestwoods Frame Shop & Gallery - so be sure to peruse their fabulous artwork while you are there too!
We look forward to seeing you here.
Call ahead if your worried about the weather as we will cancel if it is raining.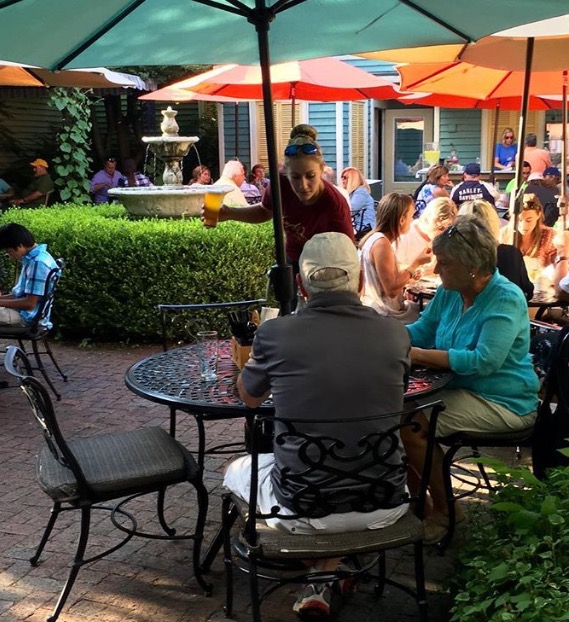 menu changes weekly....we will always have our Wagyu burgers!