Blue Jeans Burgers and Beer 2019
Date: June 14th
Time: 5:00 pm - 8:30 pm
Our favorite summer event... BBB!
Join us for our outdoor courtyard BBQ.
No reservations needed.
Children welcome!
Special cocktails, craft draft beer, wine slushies, and of course GREAT burgers!
This event is weather permitting, so check the forecast, call the restaurant or check Facebook and Instagram for updates!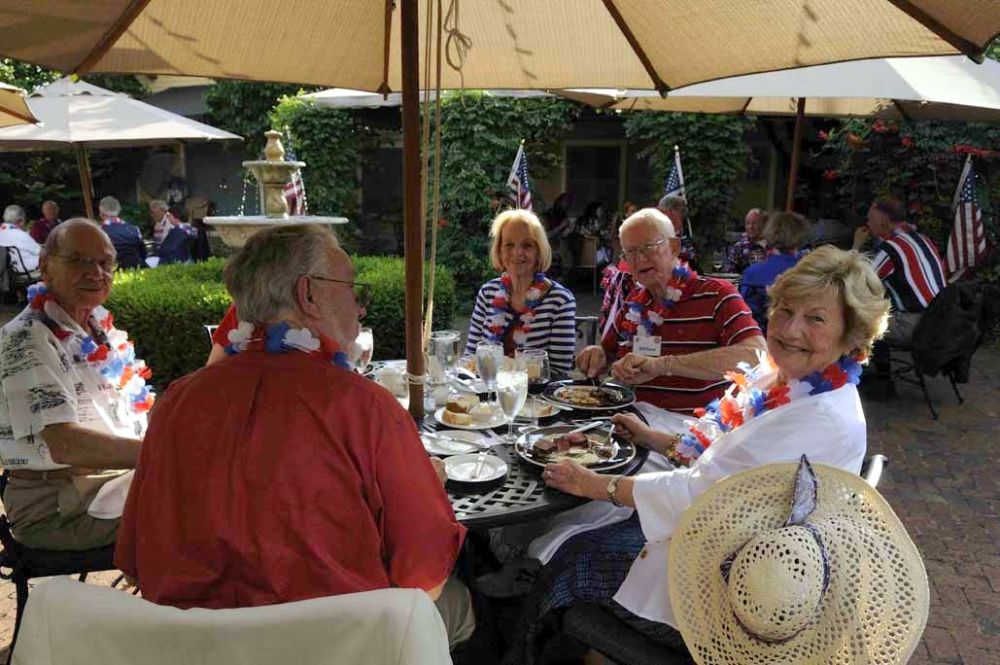 BLUE JEANS, BURGERS, & BEER
No BBB July 19th due to the heat !
Hope to see you next Friday July 26th!