A Night Out - our August Summer Dinner Series
Date: August 21st
Time: 6:00 pm - 9:00 pm
*Reservations Required
As we slowly reopen this summer on Friday and (most) Saturday evenings, we are featuring all the goodness from our gardens and farm. Our 5 course tasting menus will change each weekend - so keep an eye out for your favorite - or try them all. The price is $100 per person with an option for wines matched to each course by our sommelier for $35 or choose your own wine or favorite drink to accompany your meal. August 14 & 15 we are featuring a special Surf & Turf menu for $125. Our beautiful courtyard is open for outside dining or if you choose to dine in, our tables are fully spaced apart and our staff is very conscientous. We will be wearing our masks - and we encourage you to wear yours upon entering and leaving.
I know I needed a nice dinner - with careful service and delicious foods and I hope you are ready for that too! Reservations are required with the availability for a limited number of people. We are offering a 6:00pm seating with the first course being served at 6:30. Come early if you wish to cocktail before dinner and we look forward to seeing you here.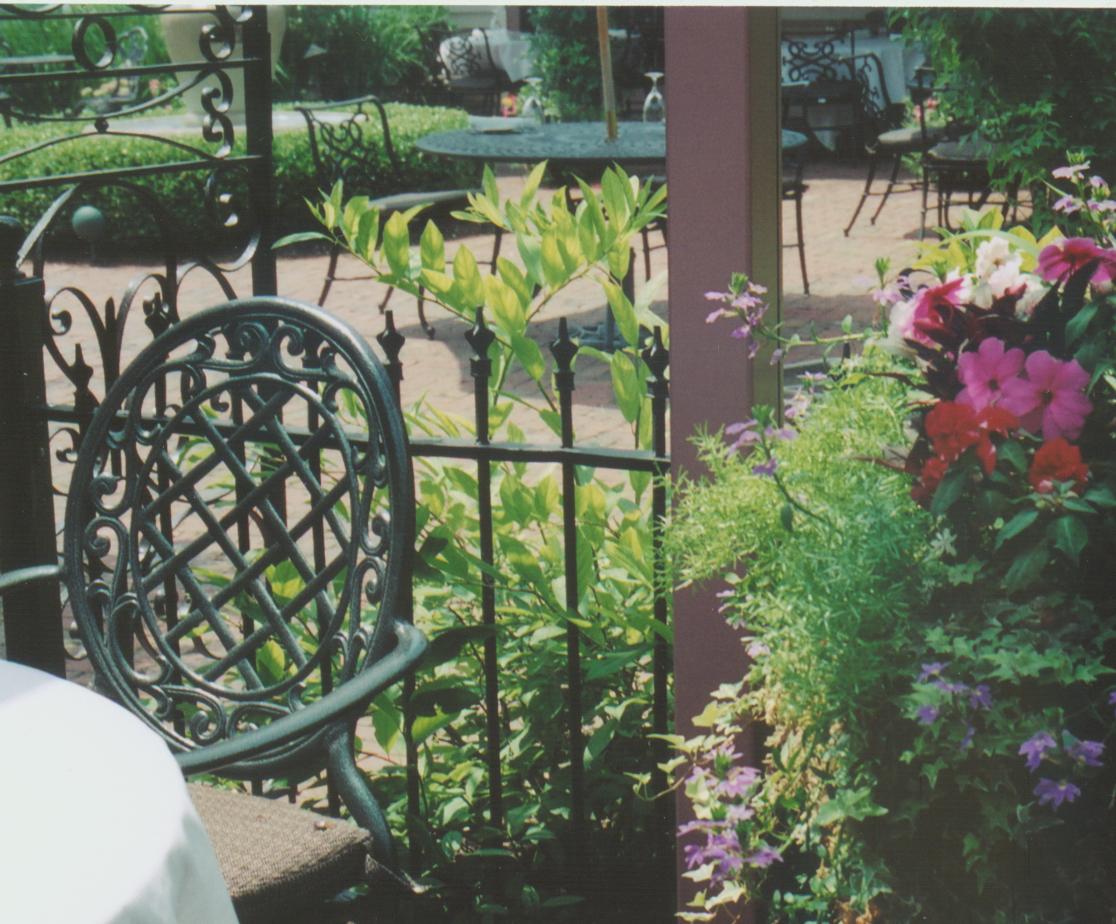 An Evening Out – at Joseph Decuis
August 14 & 15, 2020 - 4 courses $125
Garden Glory, a full palate of farm veggies - resh, pickled, & fermented
Lobster Claw, housemade cavatelli, roasted local corn, Mangalitsa ham
Wagyu & Lobster – the zeniths of earth & sea, roasted Wagyu, grilled half lobster tail, sauce Americane, shaved fennel salad
Carrot Cake, sweet farm carrots, cream cheese icing, carrot sauce, candied pecans
MENUS TO BE POSTED FOR : August 21, and separate menu for: August 28 & 29 (Glory of the Garden-all farm fresh veggies with Wagyu option.