" A girl's lunch out"
Date: June 16th
Time: 12:00 pm - 2:00 pm
*Reservations Required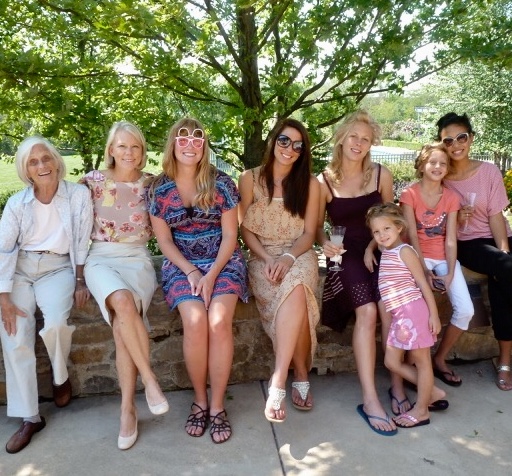 Here's your excuse - (as if you really needed one) - a lunch out with the girls!! We are looking forward to hosting a fun, festive girlie day (guys are welcome too) with lunch and drink and where there will definitely be some chocolate involved. AND... as if that isn't enough... Shopping!!! Roanoke's Main Street will be blocked off for the Vintage and Handmade Market from 10am - 5pm that day. Lots to peruse, talk about and purchase; it promises to be a fun day all around.
Luncheon $40 w/out wine $55w/wine.
MENU - drinks to be added soon.
Amuse Bouche~ a seasonal offering from the kitchen
1st~ seared tuna, green onion, farm pickled vegetables, chive aioli
2nd~ persillade crusted Wagyu sirloin tip, crispy potato, farm arugula, shaved Parmesan
Dessert~ rhubarb and strawberry shortcake, hazelnut genoise, dark chocolate, yuzu curd, goat milk chantilly