We are proud to host Yoga on the Farm, led by Fort Wayne Ashtanga practitioner, Eliza Miron. Below is an excerpt from Eliza's blog explaining the art of Ashtanga yoga.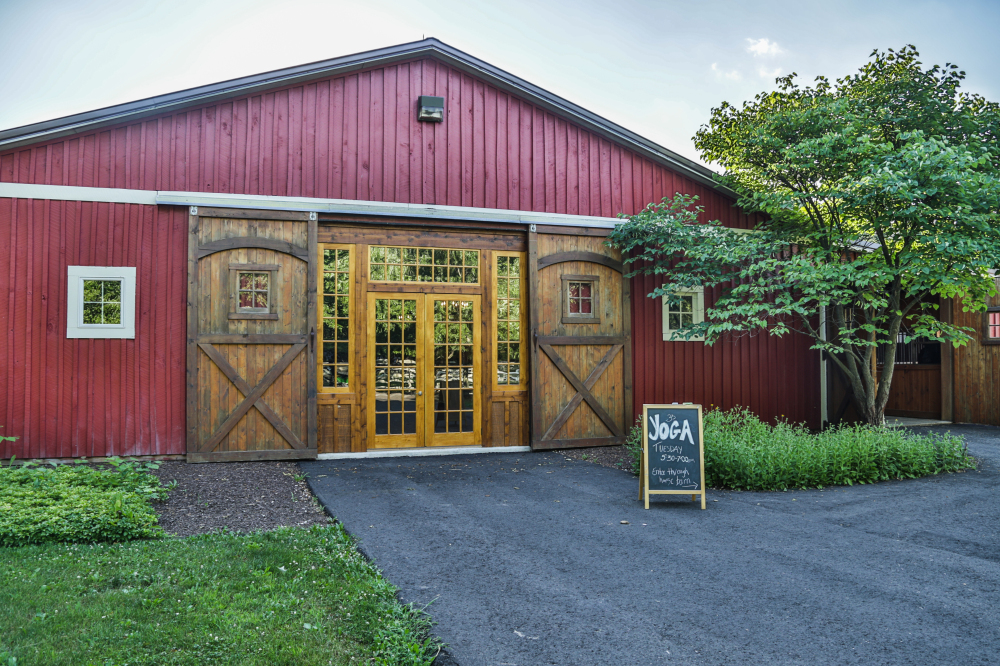 "AYFW is a traditional yoga school, teaching directly from the lineage of the late Sri K Pattabhi Jois and the living legacy of R. Sharath Jois and Saraswati in Mysore, India. AYFW is led by authorized teacher, Eliza Miron who travels to Mysore, India annually to study from guru Sharath Jois at the KPJAYI. Currently, Eliza is the only authorized Ashtanga teacher in the state of Indiana, but the Hoosier state is growing with more and more Ashtanga practitioners!

Ashtanga Yoga is a system of practice that is based on a series of postures (asana) linked together through conscious breath (vinyasa). Regular practice results in greater strength and flexibility in both the body and mind. The practice is based upon the "Mysore-style" way of teaching where an individual will learn the sequence one-on-one directly from the teacher, learning pose by pose at his own learning progression. This approach encourages support and independence; a self practice that has the potential to become a foundation for personal transformation.

There is more to this practice than the postures (asanas); over the course of many years one will be able to find the steadiness, awareness and peace within, revealing the pure light of her spirit, thus contributing to a more peaceful world in which we live."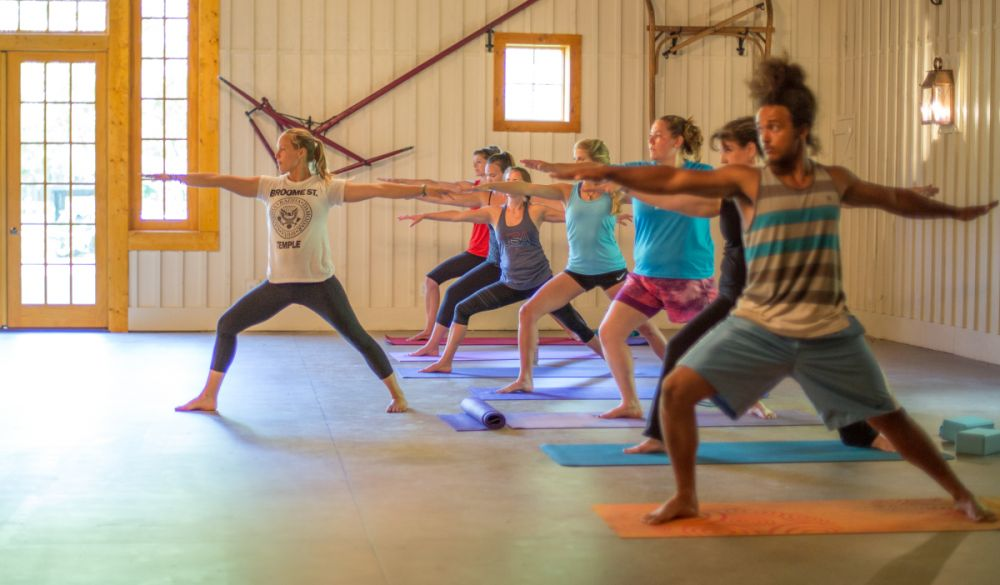 Class Times:
Mondays & Wednesdays | 9:00 am - 10:00 am
Tuesdays & Thursdays | 6:00 am - 7:15 am
There will also be a Beginner Practice class and an Advanced Practice class held on September 10 & 17.
For more information:
Contact: Eliza Miron
Phone: 260-458-1431
Email: ashtangafortwayne@gmail.com
Website: AYFW.in