TRAIL RUN at the FARM
Date: July 28th
Time: 9:00 am - 12:00 pm
*Reservations Required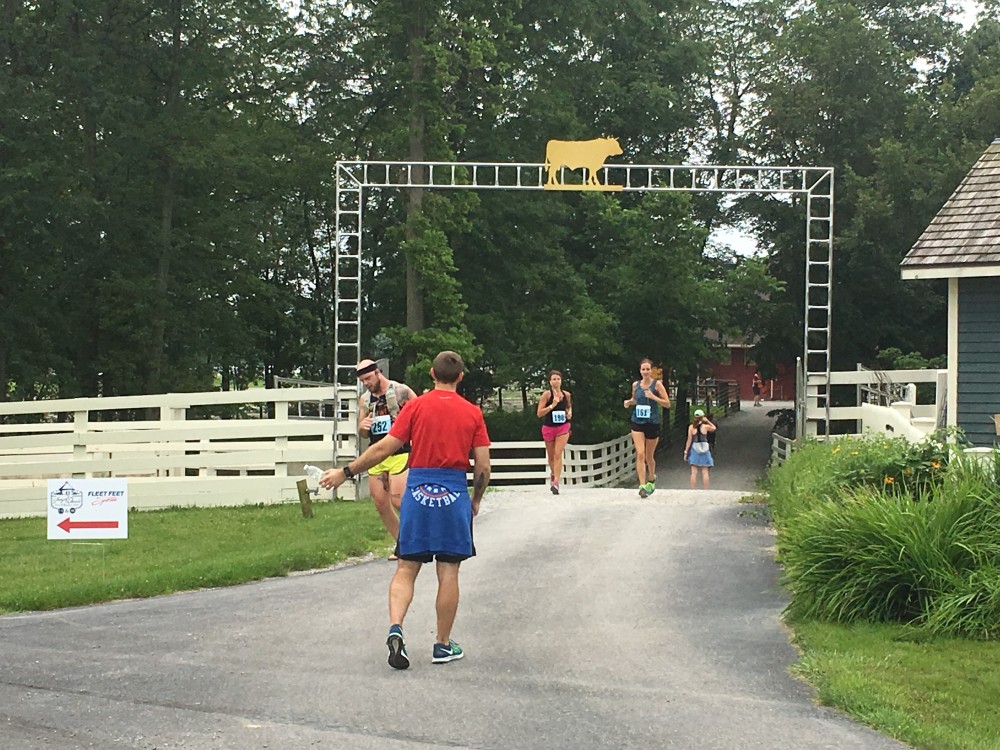 Come join us for a summer run!! We have beautifully groomed trails that tour our farm. It travels through our pristine Indiana woods, around our meadow and fields, past our chickens, pigs, and cows and starts/finishes at the veggie garden. This is year 2 for this trail run and we had a great time last year. There is a choice of 5K or 10K and after that a choice of Wagyu burger or quiche, bloody Mary or Birdboy brew! So many decisions! There is live music, vendor tents, and a great view to enjoy while you relax and savor your brunch and accomplishment.
To register or for more information:\
http://www.fleetfeetfortwayne.com/races/JDTRAIL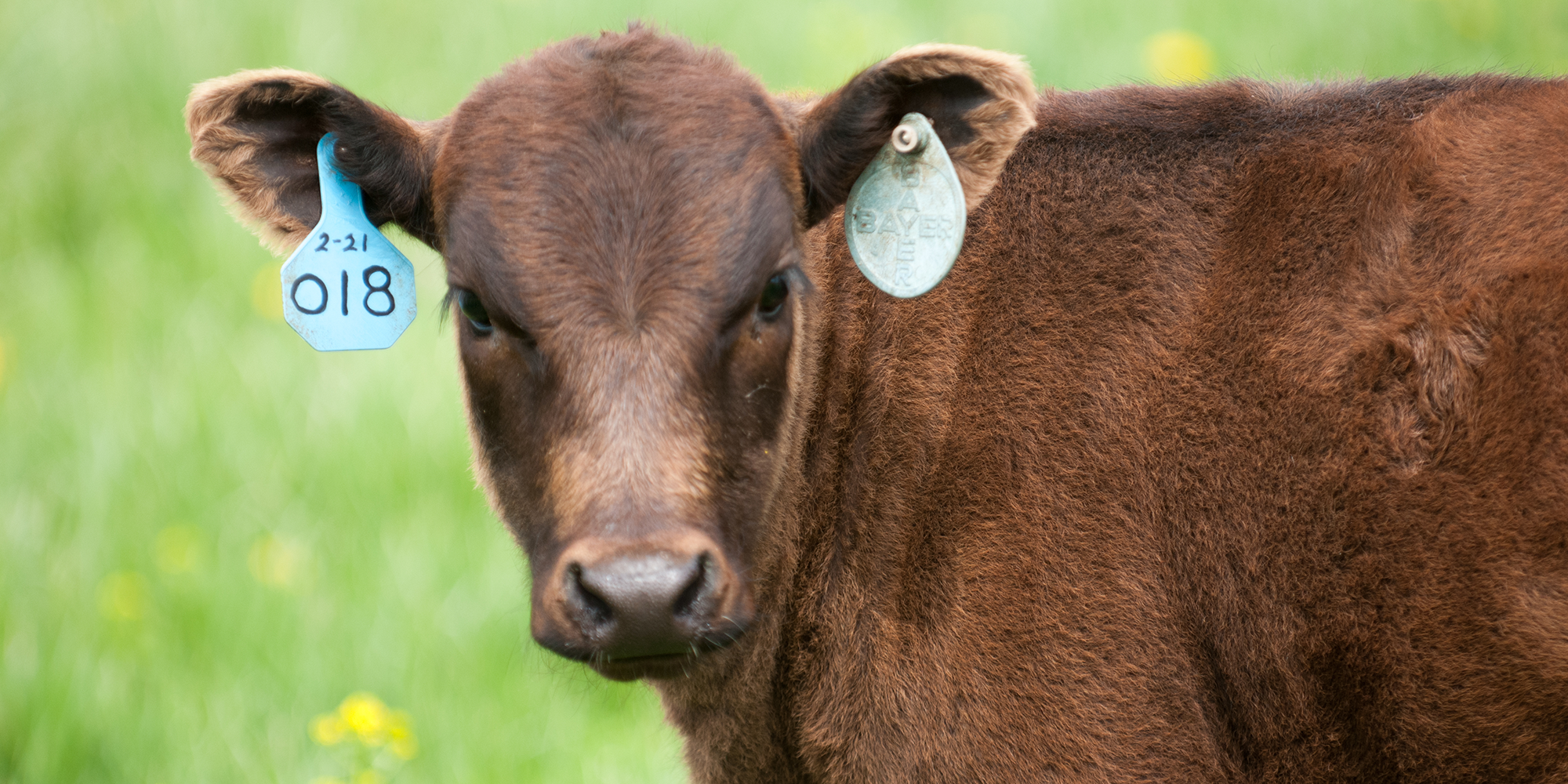 FLEET FEET - TRAIL RACE ON THE FARM
July 28, 2018 - MENU
WAGYU Burgers (or Black Bean Burger by special request)
- Buns, Cheddar, Lettuce, Tomato, Onion, Condiments
Fresh Fruit Salad - Melons & Berries
Potato Salad
Local Corn Salad with farm tomatoes, black beans, herbs
Fresh picked Farm Green Salad, Greens and Veggies from the garden. Selection of Dressings.
Fresh Fruit - Bananas, Apples
DESSERTS House Made Spent Grain Bars, Proper Pastry Macarons, Brownies
Choice of DRINKS - Heirloom Tomato Bloody Mary, Mimosa, Draft Beer provided by Yuengling