Savoring September's Bounty
Date: September 5th
Time: 6:00 pm - 9:00 pm
*Reservations Required
Opening the restaurant for Fridays and Saturdays only, we are offering a new format for now featuring Chef's Tasting Dinners that highlight all the goodness from our gardens and farm. The 5 course tasting menus will change each weekend - so keep an eye out for your favorite - or try them all. The price is $100 per person with an option for wines matched to each course by our sommelier for $35 or choose your own wine or favorite drink to accompany your meal.
September 4 & 5 - FAMILY FAVORITES and offering mint juleps in honor of the running of the Kentucky Derby
September 11 & 12 - HOOSIER "SUNDAY" SUPPER an Indiana feast that ups Grandma's
September 18 - FALL FARM TO FORK our glorious dinner on the farm (SOLD OUT)
September 19 - FALL FARM TO FORK variations on Friday's dinner and served at the restaurant
September 25 & 26 - BELISSIMO RISTORANTE and evening in Italy in Roanoke
Our beautiful courtyard is open for outside dining or if you choose to dine in, our tables are fully spaced apart and our staff is very conscientous. We will be wearing our masks - and we ask you to wear yours upon entering and leaving.
I know I needed a nice dinner - with careful service and delicious foods and I hope you are ready for that too! Reservations are required with the availability for a limited number of people. Our beautiful courtyard is a perfect COVID dining area. Please specify if you would like to be seated outside. We are offering a 6:00pm seating with the first course being served at 6:30. Come earlier if you wish to cocktail before dinner and we look forward to seeing you here.
We regret that we have had to implement a cancellation policy for the restaurant. When making a reservation we now require a credit card number with a minimum 24 hour notice of cancellation to avoid a $50 fee. Thank you for your understanding.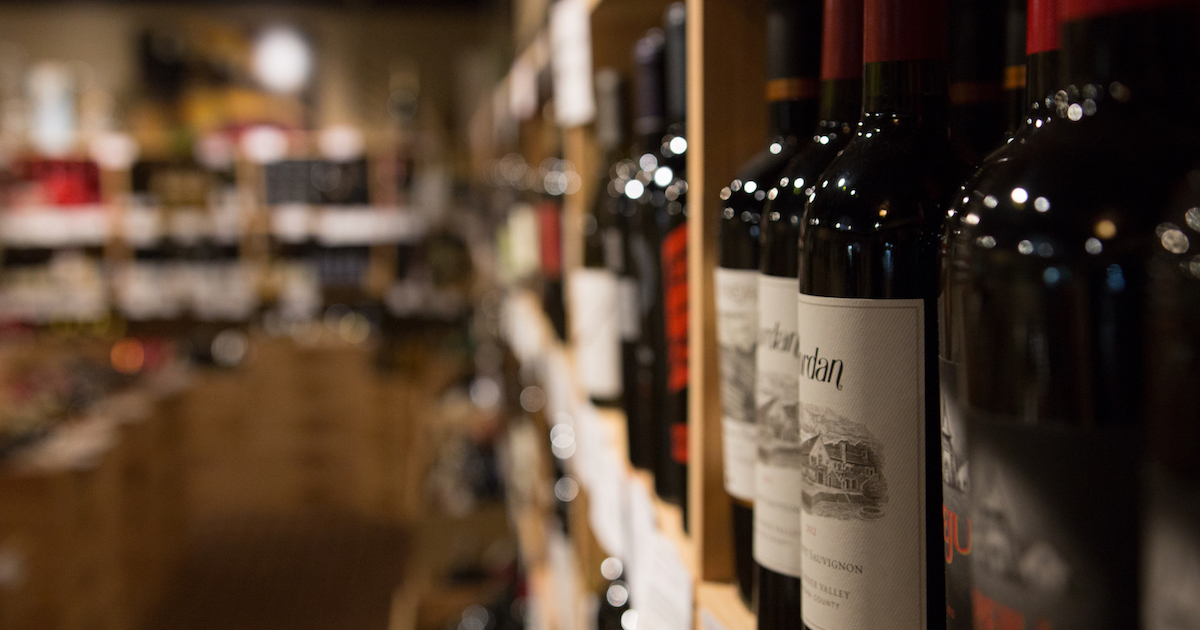 MENU 9/4 & 5 - Family Favorites
1st Pan Con Tomate (Tomato Bread)
2nd Vernale layered salad of fried eggplant, tomato, mozzarella, basil, balsamic reduction
3rd Farm Vegetable Succotash Farro, Summer Squash, Chantrelle Mushrooms, Green Beans, Peppers, Scallions, Cured Lardo
4th Wagyu Milanese Sirloin Center Cut, Farm Tomato/Coriander Sauce, Cherry Tomatoes, Pickled Green Beans & Sport Peppers, Parmesan, Garlic Scape Capers
5th Husk Cherry Olive Oil Cake Goat Cheese Ice Cream, Husk Cherry Jam, Olive Oil Powder, Thyme
MENU 9/11 & 12 - Hoosier "Sunday" Supper
1st Jalapeno Cornbread Honey Butter
2nd Farm Green Bean Casserole Morel Mushroom Gravy, Local Oyster Mushrooms, Crispy Onions
3rd Wagyu Meatloaf Caramelized Onion, Whipped Potato, Ketchup Glaze
4th Gunthrop Stuffed Pork Loin Local Apples, Mirepoix, Stuffing, Pork Jus
5th Indiana Apple Crisp Homemade Vanilla Ice Cream - of course!
MENU 9/19 - Farm to Fork at the Restaurant
1st Slow Cooked Squash Focaccia
2nd Plat-o Tomat-o Farm Tomato, Burrata Cheese, Lemon, Olive Oil
3rd Sumac Roasted Carrots Crème Fraiche, Dukkah, Cilantro, Scallions
4th Smoked Wagyu Shawarma Farm Eggplant Puree, Pita, Cucumber, Pickled Shishito, Sunflower Shoots
5th Polenta Cake Indiana Sweet Corn Ice Cream, Farm Red Pepper Jam, Caramel Corn
MENU 9/25 & 26 - Bellisimo Ristorante a dinner in Italy in Roanoke
1st Farm Vegetables Bagna Cauda
2nd Coriander & Fennel Crusted Tuna Marinated Tomatoes, Farm Fennel, Herb Oil, Chili Oil
3rd Rotolo Cacio E Pepe House Black Pepper Rico-a Rolled Pasta, Parmesan Cream Sauce, Cured Egg Yolk, Fried Sage
4th Pork Sugo Confit Mangalitsa, Tomato, Hazelnuts, Pappardelle
5th Sfogliatella (filled pastry from Southern Italy also known as "lobster tail") Local Honey, Marscapone, Cinnamon