Parisian Christmas
Date: December 15th
Time: 12:00 pm - 3:00 pm
*Reservations Required
This special festive lunch fills up fast so beware. We love going to Paris for Christmas. A great way to get the girls together or a special group to meet up for your December meeting.
Paris at Christmas time and you only need to travel to Roanoke!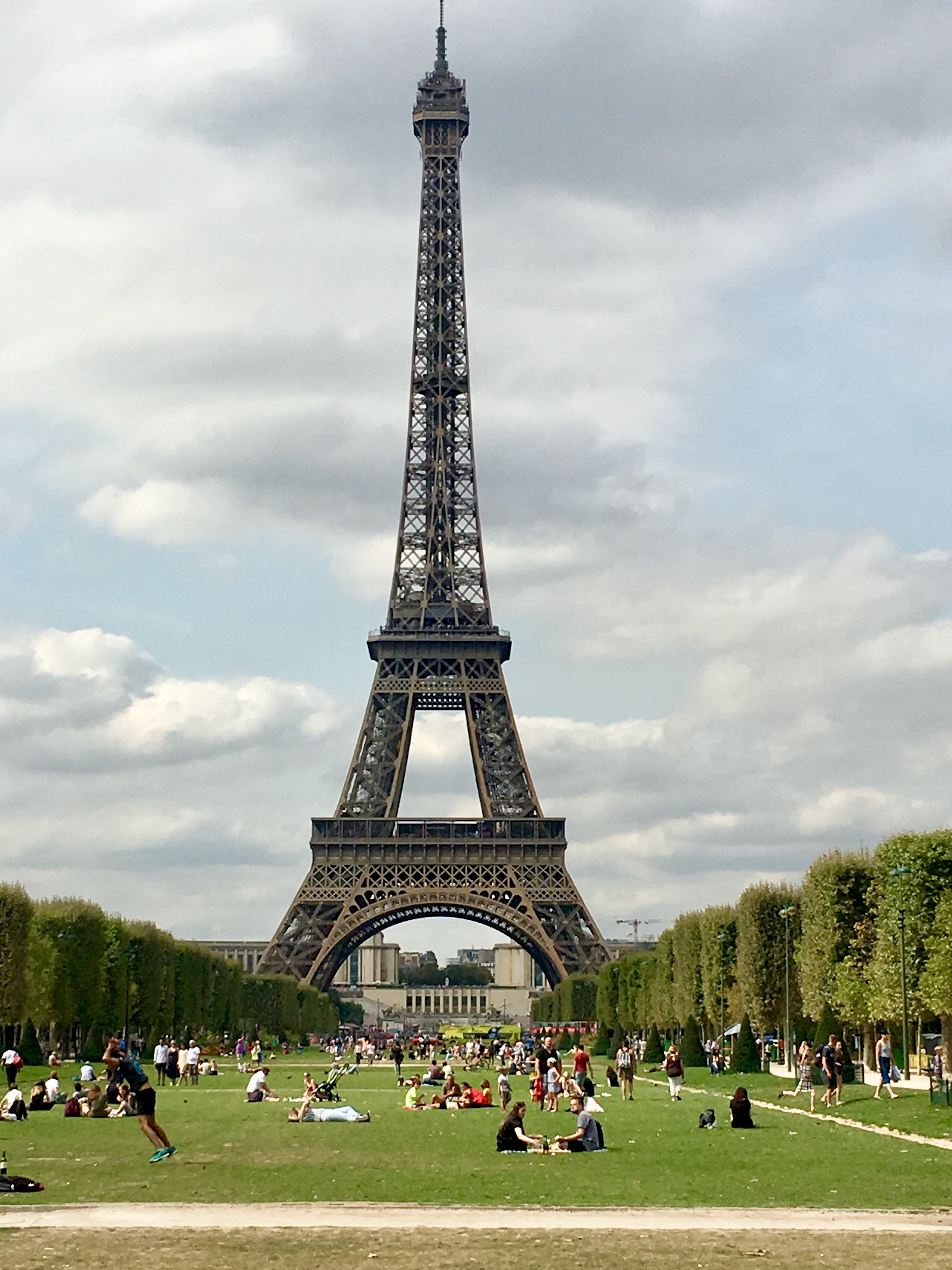 MENU
Savory Macarons- French thyme gougère, smoked fish rillette, crème fraiche, farm herbs
Parisienne Gnocchi- local mushrooms, pistou, cured farm egg yolk
Chicken Cordon Bleu- Hawkins Farm chicken breast, Mangalitsa ham, gruyere, Parmesan dijon cream sauce, farm herbs
French Crepes- local apples, chevre, cinnamon, caramel apple sauce, pecans
Wines to come!