OKTOBERFEST in the Hops Garden
Date: October 28th
Time: 6:00 pm - 10:00 pm
*Reservations Required
Join us as Birdboy Brewing unveils the new beer made from Joseph Decuis Hops - in our Hops Garden! Also specially featured will be additional brews from Birdboy, specially selected wines and a casual dinner menu including Ted's Bread's Pretzels!
Fires will be roaring - dress warmly. We plan on being outside in the Hops Garden and enjoying the October weather with great beer, food and friends.
$60 per person includes tax & tip and commemorative beer stein.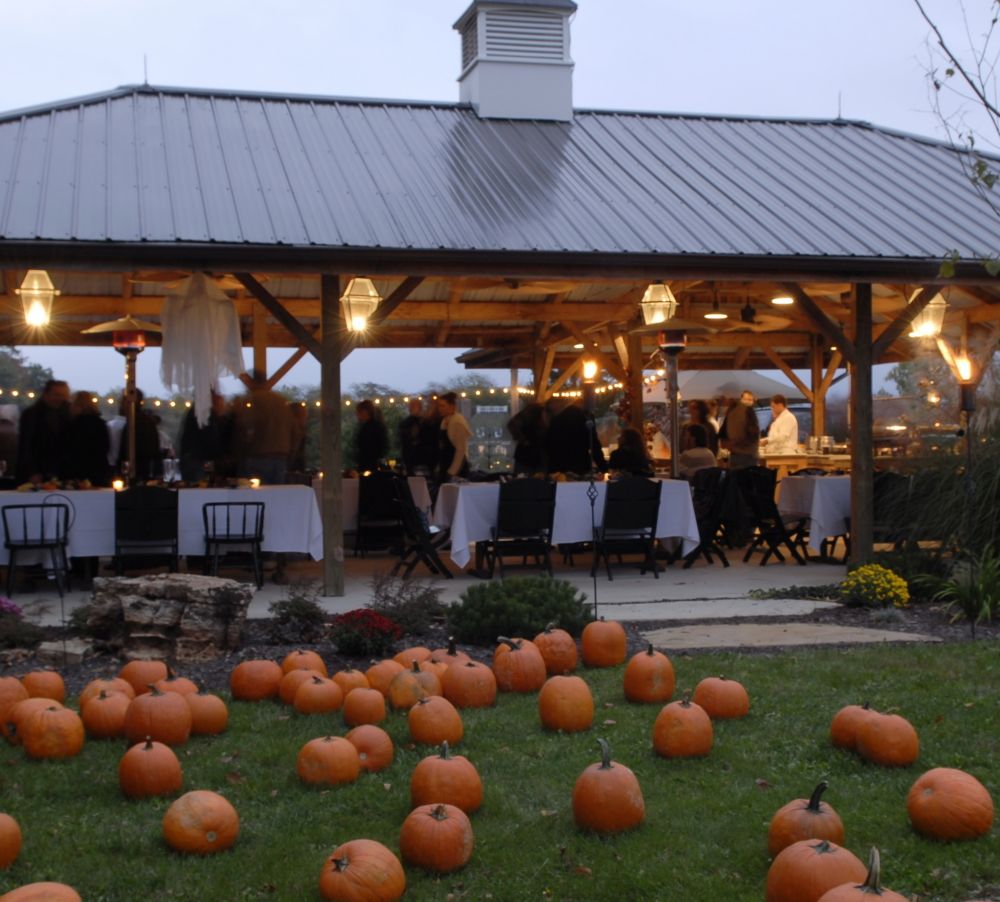 Teds Market Pretzels with Dip
Hearty Wagyu Beef Stew
German Style Potato Salad
Roasted Fall Farm Vegetables
Russell Farm Lamb and Mangalitsa Pork Belly Sausage
Smoked Wagyu Bratwurst
Wagyu Vienna Sausage
Wagyu Corned Beef with Teds Market Bread
House Made Sauerkraut
House Made Mustard
Assortment of Pickled Farm Vegetables
Wolf's Orchard Apple Strudel
FARM GIRL PALE ALE (made with Joseph Decuis Hops) & OTHER FEATURED BIRDBOY BREWING SPECIAL BEERS!!!