A FANFARE for FOODIES
Date: March 8th
Time: 5:00 pm - 8:00 pm
*Reservations Required
Dinner for the daring! (or so say the not-so-daring eaters). Actually we have goodies these nights for you both. We have such delectable goodies as Wagyu tongue; Mangalitsa face; bone marrow; squid ink; pork fat ice cream. Where else are you going to get a menu like this?!?!?!
The 5 course "Foodies Only" menu is $75 per person but items are available a la carte as well - as long as they last.
For the squeamish, we have our not-so-daring menu, so you can bring a date and still get along at the end of the evening. AND be casual. No need to dress up - unless you want! We want you to come & enjoy.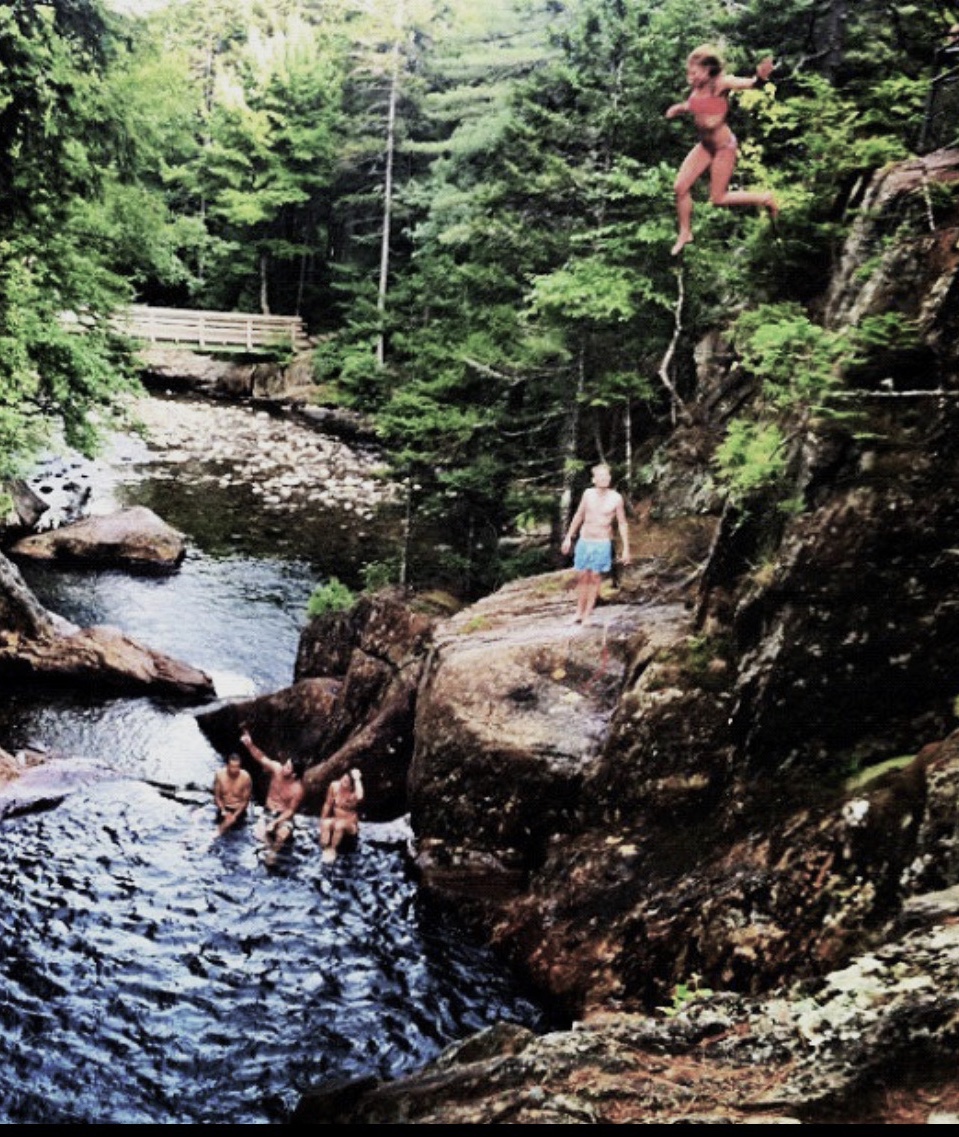 FOODIES ONLY MENU
Fried Mangalitsa Face: Farm Egg, Sambal, Chicharrons
~~~
Squid Ink Risotto: Langoustine
~~~
Bone Marrow Wonton Pho: Farm Herbs
~~~
Slow Roasted Wagyu Tongue: New Orleans Crayfish
~~~
Pork Fat Ice Cream:Stone Fruit