Culinary Industry Night
Date: August 14th
Time: 5:00 pm - 9:00 pm
Northeast Indiana has some incredible food - we are so much more than corn! We live in one of the few breadbaskets in the world and we have alot to celebrate. We invite the other restaurants and culinary workers in the area to join us in a celebration of what our state (specifically northeast Indiana) has to offer.
The restaurant industry recently lost an icon, Ella Brennan, who in New Orleans reshaped their restaurant industry into a total food mecca. Can we do that here in Indiana? Who knows - but let's start a dialogue. Let's start networking and appreciating what this area has to offer. We hope to see you here. We hope to offer more of these gatherings. Come see!
Reservations are not required - but helpful. Menu changes weekly depending on what is fresh from the farm.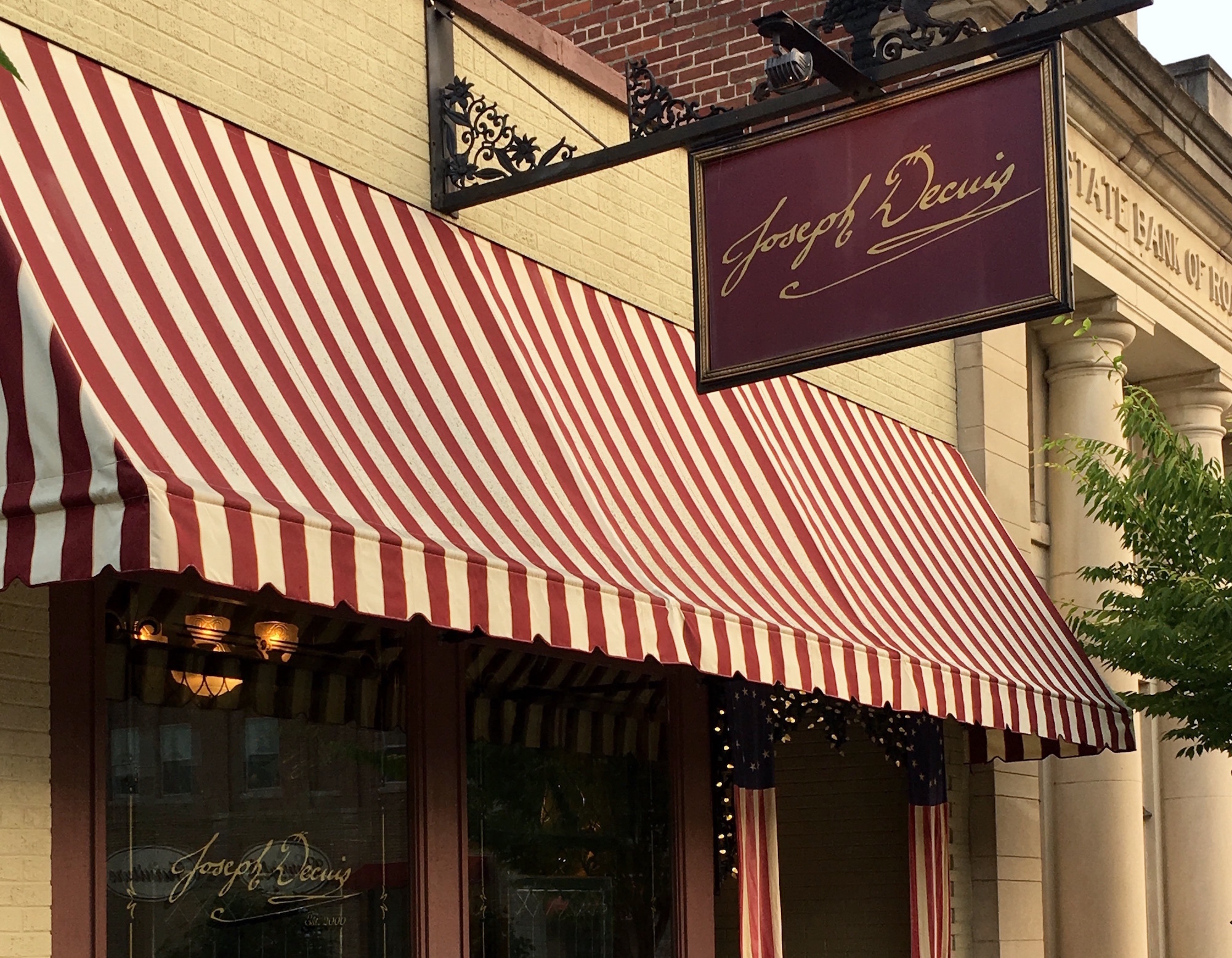 Mention that your in "The Industry " and get 15% off any small plate item!