Courtyard Supper 2
Date: June 26th
Time: 6:00 pm - 9:00 pm
A Courtyard Supper - one seating. As we reopen slowly rebuilding staff, we are offering two special dinners with 6pm seatings. Come early if you'd like to enjoy some drinks first and we will start serving at 6:30.
We have two Courtyard suppers planned in June - Saturday June 20 and Friday June 26. Reservations only and there will be a limited number of people. Very exclusive! These are pre-set tasting dinners with alot of fresh deliciousness coming from the farm. Wine pairings are available or chose what you'd like to drink that night. You can dine either outside in the courtyard or inside the restaurant where ever you prefer, but enjoying a wonderful evening is mandatory.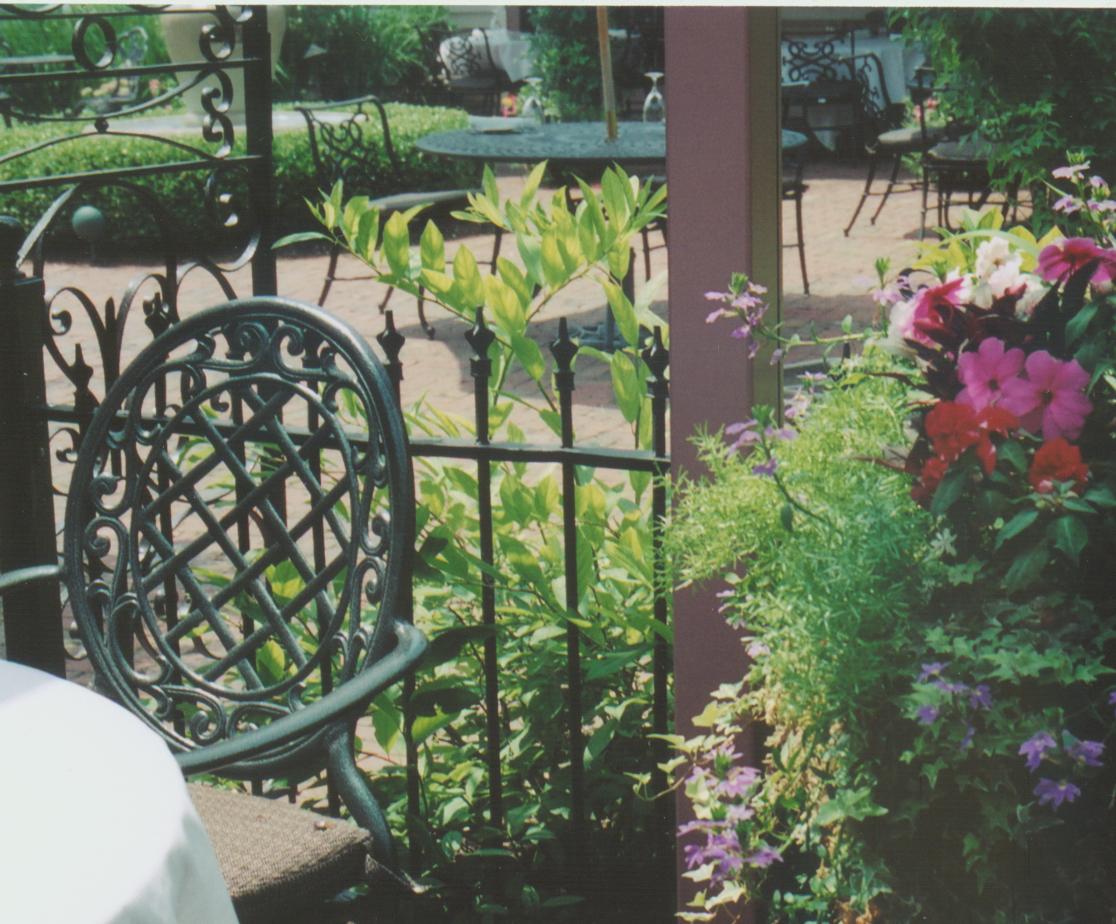 We are waiting for the menu - but it should be similar if not the same as June 20. Coming soon!