Bluejeans, Burgers & Beer
Date: July 13th
Time: 5:00 pm - 9:00 pm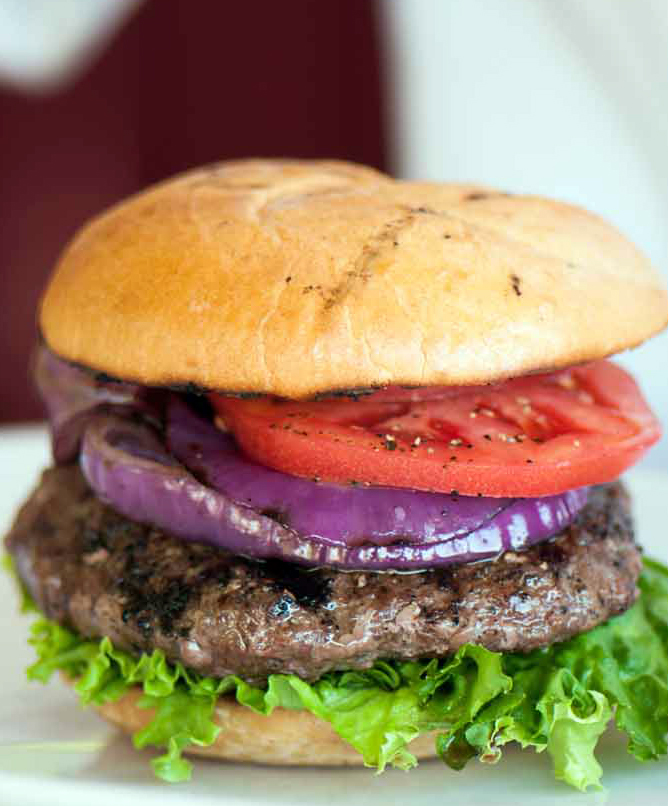 Our courtyard offers the nicest outdoor dining! Come join us for these casual, no reservation dinners on Friday nights. Kick back to some live music and a great burger with a basket of fries and a table of friends and unwind from the long work week. Great way to pass the evening.
The courtyard is open only for good weather so when in doubt, please call the restaurant or check Facebook. We will try to make the call by 3pm the day of.
Entertainment:
The menu changes weekly. Here's the menu for:
June 22nd
SMALL PLATES
Chili Cheese Fries - $10
Farmhouse Fries, Wagyu Chili, Smoked Gouda Cheese Sauce
Roasted farm Carrots - $10
Farm Carrots, Carrot Top Pesto, Feta Cheese, Farm Herbs
MAINS
The Hungry Farmer - $12
1/3 lb. Wagyu Steak Burger, Indiana Cheddar, Brioche Bun, Side Du Jour
Add Wagyu Bacon - $1
Blackened Catfish Po'Boy - $13
Blackened Catfish, Creole Aioli, Farm Slaw, Tomato, Side Du Jour
Wagyu Skewers- $13
Grilled Marinated Wagyu Skewers, Pita Bread, Farm Pesto, Side Du Jour
SIDES
Farm Salad -$6
Gumbo Ya-Ya - $5
Basket of Fries - $5 Big enough to share!