Blue Jeans ,Burgers and Beer "Winter Style"
Date: April 27th
Time: 5:00 pm - 8:00 pm
While we are waiting for spring, we plan to enjoy a little "summer"! It's hard to wait for our summer favorite, Blue Jeans, Burgers & Beer so we are featuring it inside on Fridays for the month of April Of course, we always have the burger, but come enjoy some seasonal indoor favorites that we won't be serving this summer. And, come back this summer when we bring back the live music. Can't wait!
Reservations are preferred for our "winter Style" BBB but not required.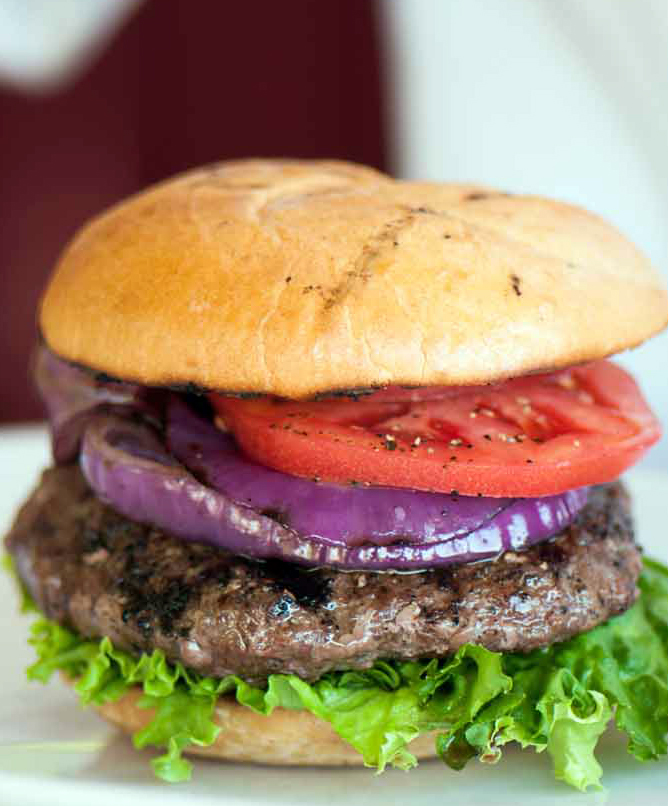 MENU - Friday, April 20, 2018
Small Plates
FRIED OYSTERS $12
Cornmeal Crusted Oysters, New Orleans Style Remoulade
LAMB KOFTA - $12
Russell Farm Lamb, Mangalitsa, sumac aioli, house pita,
Herb Salad, Pickled Jalapeños
Mains
THE HUNGRY FARMER - $12
1/3 lb. WagyusSteak burger, Indiana cheddar, brioche bun, caprese pasta salad
Add Farm Egg $1 Wagyu Bacon $1
FISH & CHIPS $11
beer battered fish, house tartar, French fries
BBQ CHICKEN & CHEDDAR SANDWICH $12
slow cooked pulled BBQ local chicken, aged Indiana cheddar cheese sauce, pickled farm jalapeños, brioche bun, caprese salad
SIDES
Farm Greens Salad -$7
Gumbo Ya-Ya - $5
Basket of Fries - $5 Big enough to share!